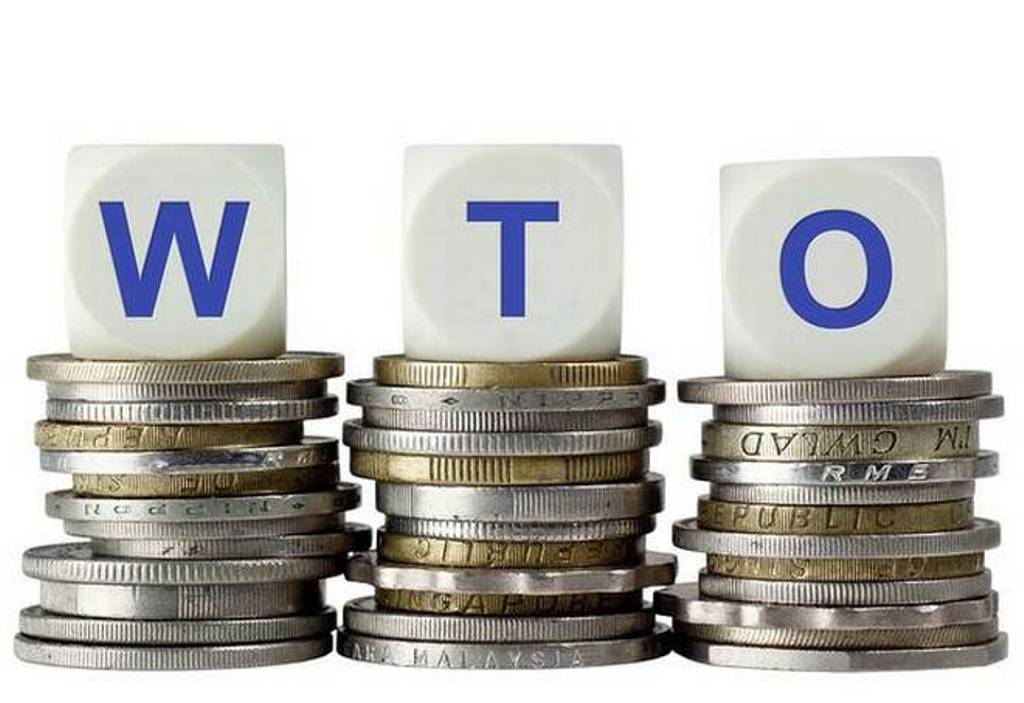 The government of Kosovo has prepared a memorandum through which it aims to apply for accession in the World Trade Organization.
Sytrime Dervisholli, head of the Department of Trade at the Ministry of Trade and Industry, says that the paperwork is ready, but it has not yet been decided on the modalities that will be applied.
There's still a dilemma as to whether Kosovo should adhere as an observer country for a period of 5 years.
"The document which has been prepared is called Memorandum on the Regime of Foreign Trade and this is a document which includes trade and economic policies of a country that aspires to become member of WTO", Dervisholli says.
Former minister of Trade and Industry, Hykmete Bajrami says that during the period she's led this ministry, there have been over ten meetings with representatives of WTO member countries.
Meanwhile, the dilemma to adhere in this organization concerns the fact that the five member countries of the European Union, which have not yet recognized Kosovo's independence, may have objections about this accession.
Nonetheless, Dervishillo is hopeful that during this year, Kosovo will be able to apply for accession in this organization.
"We are aware of the fact that negotiations for WTO accession are long and they may last several years", Dervishilli says.
The World Trade Organization is based in Geneva, Switzerland. The aim of the organization is to promote and implement international trade regulations. /balkaneu.com/