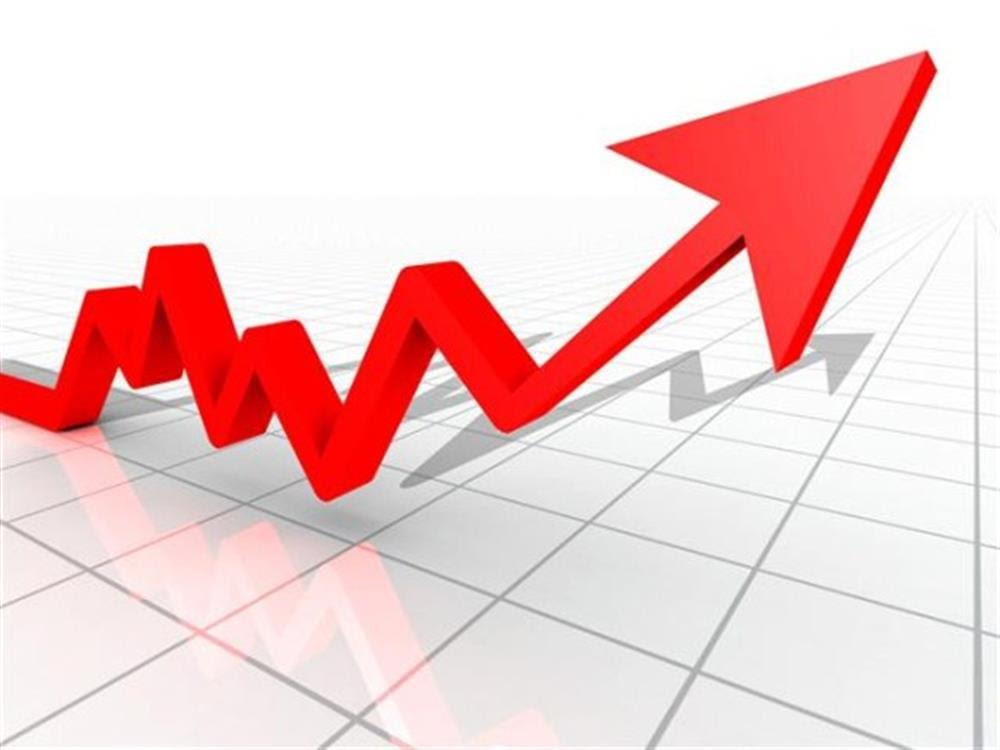 Pristina, 25 January 2016/Independent Balkan News Agency
By Elton Tota
Government of Kosovo continues its efforts for the economic development of the country with the scope of reducing unemployment and poverty.
In coordination with other ministries, the Ministry of Finance has approved the National Strategy for Development 2016-2021, which defines the long term development of Kosovo.
During a media conference, Minister of Finance, Avdullah Hoti has issued details on the strategy, which he has considered very important for the economy of the country.
Hoti said that the main objective of this strategy is economic growth to improve living standards for the citizens and secure sustainable development.
"The national strategy contains the list of development priorities and the measures to avoid obstacles for the development of Kosovo. The main obstacle for sustainable economic and social development in the past has been the lack of cohesion of development policies and cross institutional coordination", Hoti declared.
According to him, the strategy secures the coordination of the actions of all institutions and players involved in development processes, prevention of double institutional processes and the strengthening of accountability for officials who are responsible for development policies.
National Strategy for Development 2016-202 is said to aim a reformation of the policy making process, by setting attainable development and well defined objectives and by determining accountability and accountability of competent people.
This strategy is divided into four pillars: human capital, rule of law and good governance, development of competing industries and development of infrastructure.
Hoti said that the first chapter of this strategy alone aims at turning labor force in Kosovo into an engine of economic and social development.
"The measures include the involvement of children in pre-school programs, improvement of the quality of education in all levels, the strengthening of accountability in all levels, better planning of expenses and growth of efficiency", Hoti says.
Meanwhile, experts of economic affairs told IBNA that economic growth and the implementation of the strategy in question cannot be achieved until the political crisis in the country is solved.
Professor of economics, Kushtrim Zeqiri told IBNA that without a normal functioning of institutions, no economic development can be expected.
"The strategy is welcomed and it will have an impact in the improvement of the business environment, but its implementation will require time. The main problem continues to relate to the functioning of institutions, to a stable state and the rule of law. Without addressing these problems, we cannot expect foreign or domestic investments which offer overall development and the opening of new jobs", he said.
Analyst Shkelzen Dakaj told IBNA that the problems accumulated throughout the years in the economy of Kosovo require an urgent solution.
"The problem of unemployment, social problems, different structural problems in economy have accumulated throughout the years. They require a prompt solution. Kosovo is still facing elementary problems and infrastructural problems to think about a high economic growth", he said. /ibna/