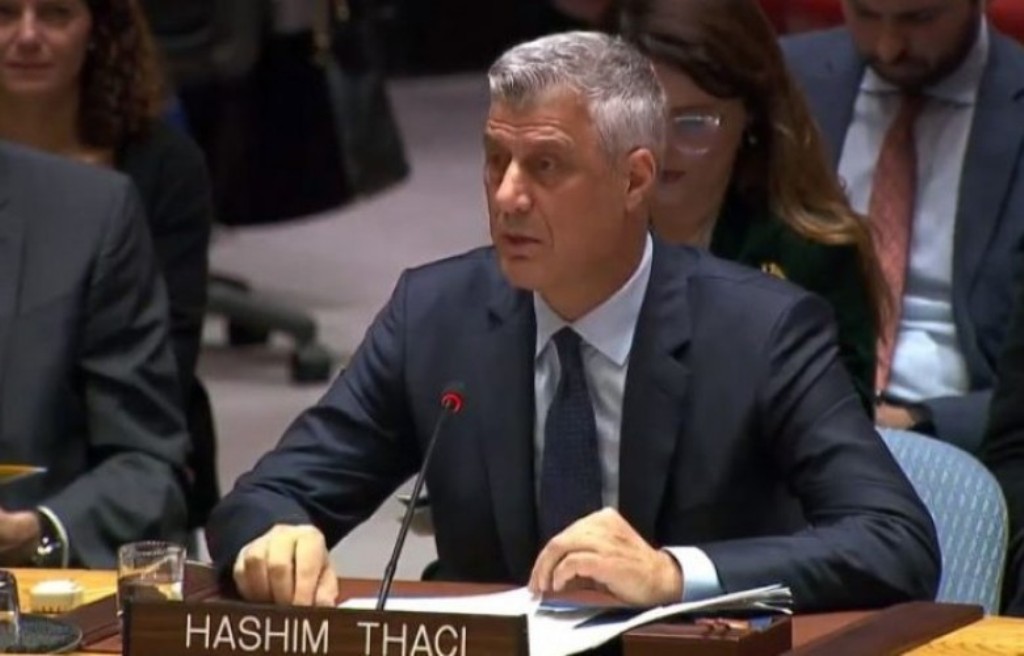 Kosovo and Serbia have once again clashed during the UN Security Council meeting, where the creation of the army of Kosovo was  discussed.
The meeting was held at Serbia's request. Authorities of this country claims that the formation of the Kosovo's army was in violation of Resolution 1244 and principles of international law.
Serb president, Aleksander Vucic voiced his regret over the voting of the creation of this army by Kosovo's parliament, considering it as an act which threatens the stability of the entire region. Vucic said that "Serbia is facing growing difficulties in Kosovo and I fear this may threaten not only my people and Serbia, but the region too".
He said that Serbia has done everything to deliver the agreements brokered by the European Union, while accusing Kosovo for failing to establish the Association of Serb Municipalities.
The Serb president has also requested the abolition of the 100% tax that Kosovo slapped on Serbian imports, considering it as a barrier and a breach of the CEFTA agreement on free trade.
On his part, Kosovo's president Hashim Thaci said that the army of Kosovo will contribute to peace and stability in the region, and also the decision for the army is irreversible.
"Nothing extraordinary has happened in Kosovo last week. In fact, what happened was a normal decision. Kosovo did what it should have done five years ago. The decision to form the army is delayed and not a mistake whatsoever. Being a sovereign state, Kosovo will now have an army and there's nothing extraordinary about it", he said.
Thaci stressed that the only threat for the region consists of "the irrational calls for conflict and war by the northern neighbour". /ibna/