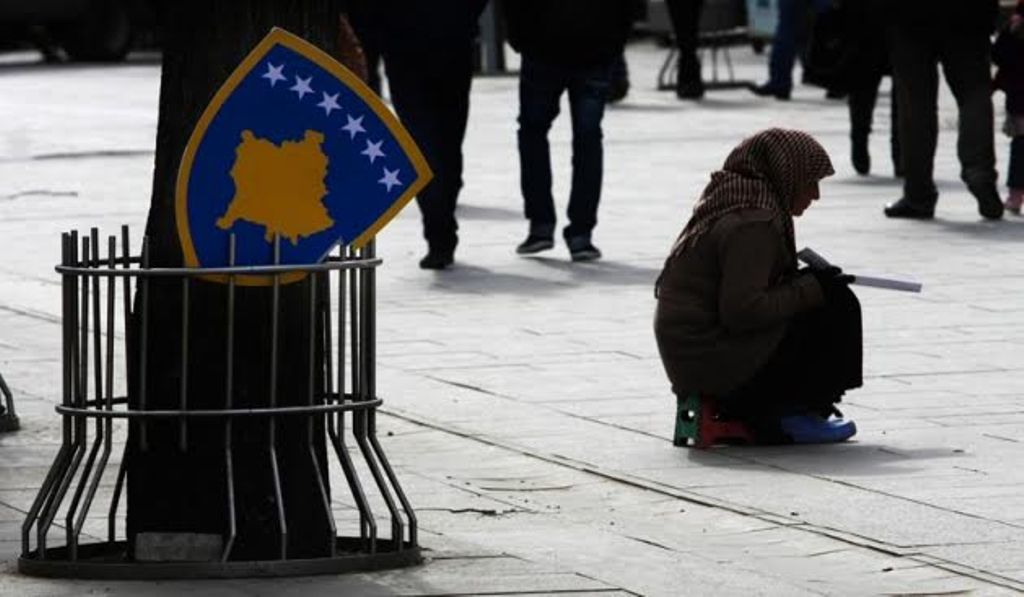 Kosovo ranks amid the poorest countries in the Balkan region, with a high level of poverty and extreme poverty and with the lowest minimum wage.
The number of households that are on social welfare in the past two years hasn't changed, according to the official data of the Ministry of Labor and Welfare. According to this ministry, the number is 26 thousand families or 108 thousand members.
Recent data issued by the Kosovo Agency of Statistics indicate that 17,6% of the population lives in total poverty with 1.82 euros a day per grown person, while 5.2% live in extreme poverty with 1.30 euros a day.
Muhamet Gocaj, head of the Department of Social and Family Policies at the Ministry of Welfare, says that social welfare allowance for these families varies from 50 to 150 euros a month.
"Currently, referring to the recent months, there are 26 thousand and 375 families on welfare. The amount of money that they receive depends on the number of members", Gocaj says.
Meanwhile, authorities in Kosovo have pledged several years ago that they would deliver the Millennia Development Objectives, which aim at fighting poverty and increase the level of education, gender equality and improve healthcare.  /balkaneu.com/