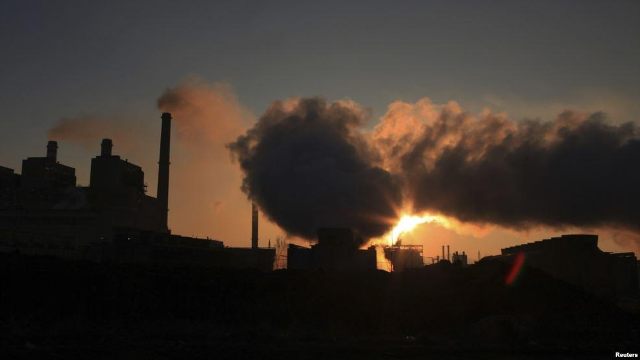 Government of Kosovo along with the World Bank are working together in order to achieve several standards for the development of renewable energy, growth of efficiency in energy consumption and protection of environment.
To meet these objectives, the World Bank has allocated 50 million euros to fund projects for efficient and renewable energy.
Professor of European Law, Llokman Myrtezani told IBNA that Kosovo's environment is polluted and that such project may significantly improve the quality of environment.
"We must stress that such projects are also taking place in EU countries. EU structural funds are helping in the improvement of policies for efficient energy solutions. The implementation of these projects in Kosovo is a great achievement", Myrtezani says.
Rinora Gojani, program manager at KOSID, says that 25% of the energy that Kosovo consumes must come from renewable energy.
"Now we are taking very slow steps, but the sources and the capacities exist. The implementation is slow. This 25% has not yet been achieved and if we continue like this, then it is hard for us to deliver these obligations that we have taken in the framework of the Energy Community Treaty", she says.
Currently, Kosovo produces 85% of its energy through coal and the country is also one of the richest ones in lignite. In spite of Kosovo's abundant sources of coal, environmentalists have said that this can have a damaging impact for nature and human health. /balkaneu.com/