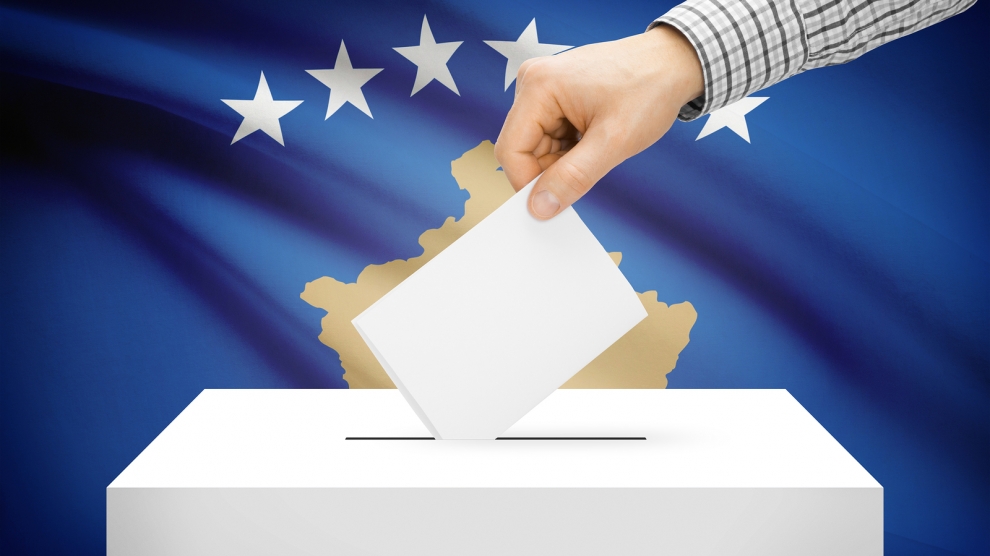 Twenty-two thousand ballot files from abroad have been verified so far by the Central Election Commission (CEC), said Arbnor Mjeku from the "Germin" organization.
A guest on the SOT show on KTV, he said that there were 38,025 ballots in these envelopes, of which 11,071 were rejected and 26,954 votes were approved.
In all, the KEE has received more than 43,000 ballot papers from abroad for the February 14 election.
In percentage terms, about 30% of the votes from abroad are rejected by the KEE. The main reasons for rejecting the votes, according to Mjeku, are the group vote with different surnames.
He added that he expects the verification of these votes to be completed by the beginning of next week.
Without the counting of votes from abroad and this conditionally, the Vetëvendosje Movement leads with more than 47% of the vote. It is followed by the PDK with 17%, the LDK with 13% and the AAK with 7.4% in about 500 constituencies that were counted./ibna