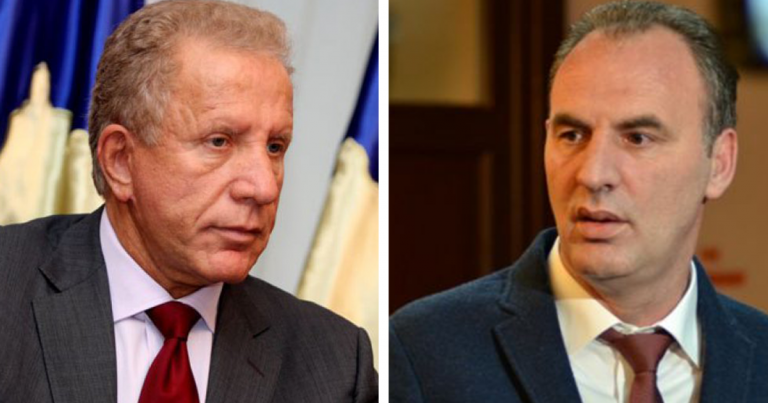 The leader of the Social-Democratic Initiative, Fatmir Limaj and New Kosovo Alliance (AKR) leader Behgjet Pacolli today signed an agreement to create a pre-election coalition.
This is the second such agreement reached in Kosovo where political parties are now getting ready for new elections.
After signing the agreement, AKR leader Behgjet Pacolli said the two parties would compete with a joint governing program.
He stressed that together they would work for the country's economic development and advancement of Euro-Atlantic processes.
Talks on potential coalitions are taking place on a large scale in Kosovo.
The Vetevendosje Movement is seeking such a coalition with the Democratic League of Kosovo, which although it has said it wants to go to the polls alone, is holding meetings with political parties to discuss the course of the new elections.
So far, all of these parties have rejected the possibility of joining a pre-election coalition with the Democratic Party of Kosovo./ibna