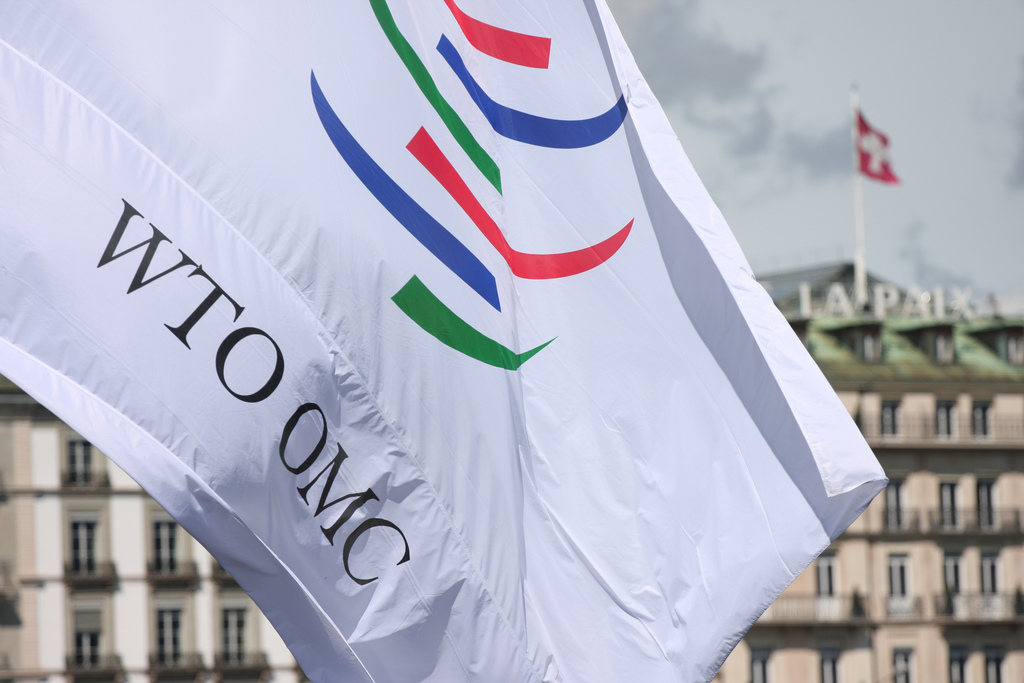 This year, Kosovo 's aim is to apply for accession in the World Trade Organization (WTO).
Competent authorities are yet to decide if the country will initially apply as an observing country for a period of five years or for a full accession.
Outgoing minister of Trade and Industry, Hykmete Bajrami says that the application is being made in cooperation with all national and international institutions.
"As a ministry, we have done a great deal to lobby. I've had a number of meetings with the members of the World Trade Organization and I have received their support. But this is a decision which must be taken with full consensus. We are ready to apply, but we haven't yet decided how to apply", she said.
Analyst Llokman Murtezani told IBNA that Kosovo's accession in WTO is a relatively difficult process.
"All member countries must offer their approval when accepting new member states into the organization. The veto of a state may block this process. Given the political situation in Kosovo, I believe that this will be problematic", he said.
According to him, Kosovo's accession in WTO has its positive and negative aspects.
"On the positive side, accession improves the image of Kosovo and will enable us to be part of the regional and international trade. Meanwhile, the negative side has to do with the fact that Kosovo's economy is not able to play by the rules of global economy", he says.
Kosovo has signed several agreements for free trade with regional and European countries, but accession in WTO is also considered to be very important by the business community for the economy of the country.
World Trade Organization (WTO) is an international organization based in Geneva, Switzerland, which promotes and implements international commercial rules. /balkaneu.com/