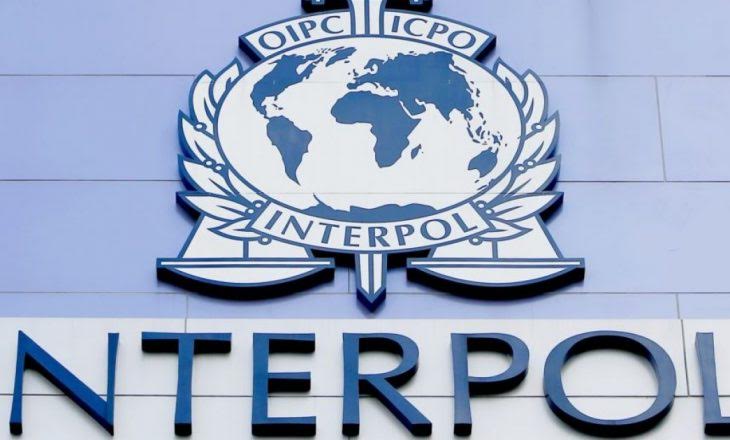 Government of Kosovo has not yet managed to achieve the full effect of the Brussels Agreement for regional cooperation between Kosovo and Serbia in terms of Kosovo's accession in regional security incentives.
Kosovo has only managed to adhere with the status of "participant" or "observer" in these incentives.
Such assessment has come out of the report "Kosovo's obstacles for accession in international security organizations-Interpol's case", which was published today by the Kosovo Center for Security Studies (KCSS).
The report says that the government of Kosovo has not taken adequate measures to become a full member in existing organizations.
"Kosovo's institutions are not an official party with Interpol, but they depend on UNMIK. The latter is criticized of not sharing information received by Interpol with Kosovo's respective institutions", the report says.
According to KCSS, international policing cooperation became a priority of Kosovo institutions in 2015, when Kosovo applied for the second time to become a member of Interpol.
"So far, no cooperation and coordination has been shown between the Ministry of Interior and Ministry of Foreign Affairs, for the preparation of the country to become a member of Interpol", the report continues. /balkaneu.com/