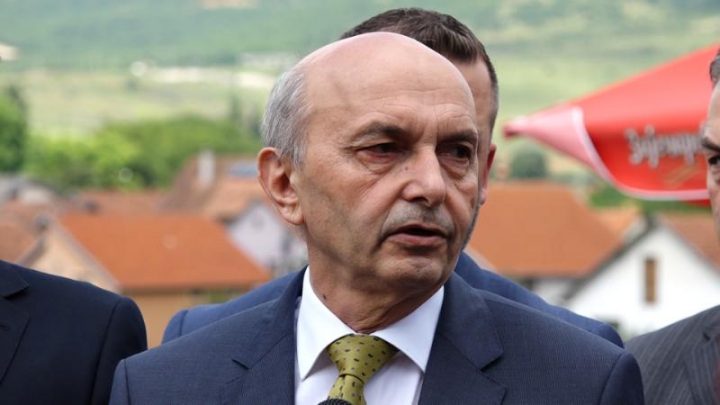 The electoral process for the post of President of Kosovo, which will take place in April 2021, is causing a stir in the ruling coalition, after the decision of the AAK to support the candidacy of Ramush Haradinaj for the Presidency.
The crackdown on the coalition was once again highlighted by the leader of the Democratic Society of Kosovo, Isa Mustafa.
The leader of the party that rules the country today has stated categorically that if their partner, the Alliance for the Future of Kosovo, insists on assuming the post of the President, the partnership in the government has been destroyed.
Ardian Gjini from AAK spoke about the latest developments in the ruling coalition.
Asked if the AAK was pressuring coalition partners over the issue of the president, Gjini denied it.
"It is not true that we are putting pressure or blackmailing on the issue of the president. The issue of the president is very easy for us, as we have one candidate and we support him; others can support their candidates", Gjini told Kanal10.
Gjini added that the AAK has uncertainties only on the issue of "negotiations with Serbia"./ibna