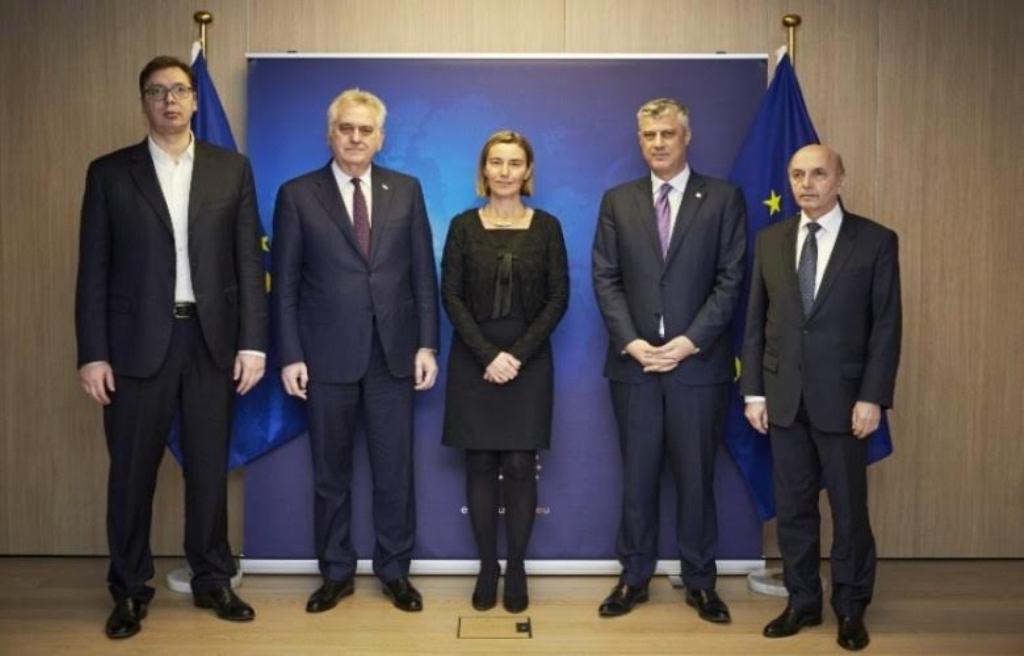 Representatives of the government and opposition parties in Kosovo are thinking on reformatting dialogue for the normalization of relations with Serbia.
The third phase of dialogue which is expected to start now after the release of former PM, Ramush Haradinaj, will be held on a high political level.
This was declared by the minister for Dialogue, Edita Tahiri, who said that the aim is to make this phase more inclusive.
"The third phase of dialogue will be the conclusive phase and we are aiming to conclude this phase with a mutual recognition by both states. In the conclusive phase, I think that Kosovo must be represented by a high level delegation. It would be similar to the talks in Vienna or Rambouillet", she says.
Minister Tahiri has also invited representatives of opposition parties to help in this process, which aims mutual recognition and reconciliation between the two countries.
But, representatives of the opposition believe that the talks with Serbia can only continue if their method or content changes.
Self Determination MP, Donika Kadaj Bujupi says that dialogue with Serbia must take place when  Kosovo is able to impose conditions.
"We believe that there can only be dialogue with Serbia when Serbia changes its attitude towards Kosovo. We also believe that there must be first dialogue with local Serbs in Kosovo, in order for them to be integrated", she said.
Meanwhile, AAK's lawmaker, Teuta Haxhiu said that all agreements must be reviewed before deciding if dialogue should continue or not.
"We maintain that dialogue should be suspended. Agreements must be reviewed in order to assess whether to continue dialogue or not. Kosovo has not benefited out of this. This is why I don't know what we should expect from this dialogue", she said. /balkaneu.com/