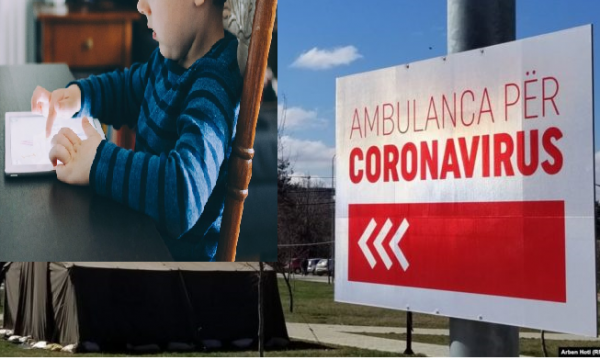 The Kosovo Ministry of Health has announced that by March 17th of a total of 271 suspected samples had been examined by the IKSHPK Molecular Microbiology Laboratory using the RT-PCR method, with 16 of them coming back positive for SARS-CoV-2.
The latest case was confirmed last night and involves a 39-year-old from Pristina who had returned from London.
In total, there are 7 cases from the village of Upper Stubel – Vitia, 4 from the municipality of Malisheva and one from the municipalities of Klina, Prizren, Podujeva, Obiliq and Prishtina. Seven of the confirmed vectors had traveled to countries heavily affected by the coronavirus pandemic. According to the Ministry of Health, eight of them are women and the other eight are men.
Two of the patients are between 5-14 years of age; two between 15-24; three between 25-34; four between 35-44; two between 45-54; one between 55-64, while two cases involve patients over 70.
Ten of them are hospitalized in the Infectious Diseases clinic, 9 of which are in stable condition except for a 77-year-old whose health has slightly deteriorated and is intubated, according to the latest update. /ibna