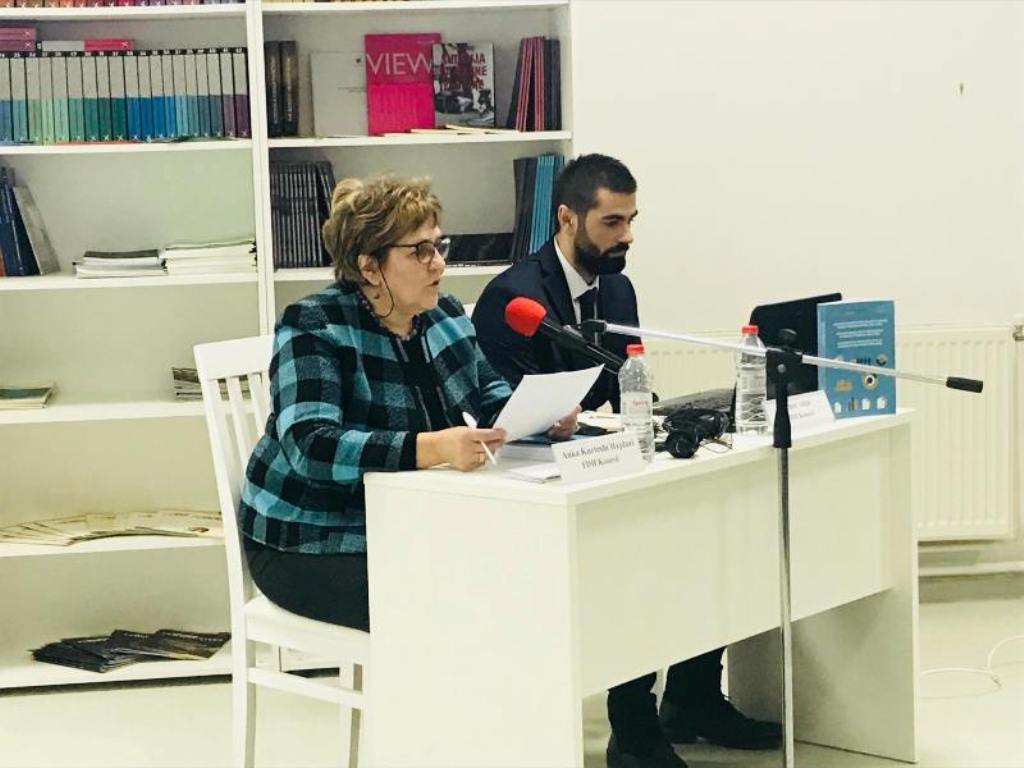 Fund for Human Rights in Kosovo says that from October 1999, the number of people who have been convicted of war crimes is 39.
This figure was announced during the publication of a report concerning the convictions taken place for war crimes during the period 1999-2018. According to this report, there have 48 trials for war crimes and the number of tried people is 111. Out of them, 25 trials involved Serbs, 19 involved Albanians, 3 involved Montenegrins and one involved Roma, Ashkali and Egyptian community.
War crime trials in Kosovo continue to remain one of the biggest challenges for the country. On Thursday, the country's parliament approved a bill for the conviction in absentia of people facing charges of war crimes.
Tens of thousands of people have remained killed in the war of Kosovo, which ended with the intervention of NATO peacekeeping troops.
Meanwhile, nothing is yet known about the fate of 1600 people who have gone missing during the war. /ibna/