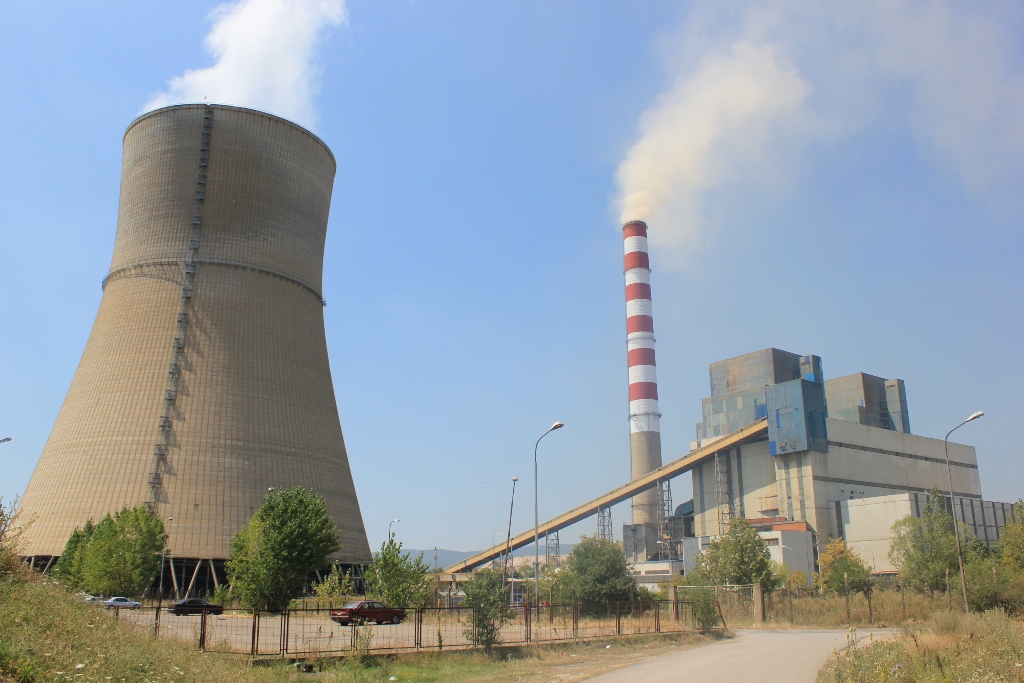 Power supply shortages in Kosovo are posing a big threat for businesses and the economic development of the country.
A report issued by USAID says that the amount of losses caused to businesses by power supply shortages is 300 million euros.
The head of the Kosovo Chamber of Commerce, Safet Gerxhaliu says that problems with power supply have caused many damages to businesses.
"At this day and age, it's unacceptable to have power supply shortages, as this causes a very big damages to businesses", Gerxhaliu says.
Meanwhile, minister of Economy, Valdrin Lluka pledges that these problems will be solved. Lluka is hoping for problems with power supply to be addressed within a period of five years.
"An USAID report shows that businesses have lost around 300 million euros from power supply shortages. Since the end of the war, the country has imported 550 million euros worth of electricity and 32% consist of losses in our network", Lluka says.
Ilir Rexhepi of the German organization, GIZ, says that the cost for the production of power supply in Kosovo is around 30% higher than in the region.
"Kosovo is the only country in the world where business electricity charges are higher than household charges. This issue should be addressed", Rexhepi says. /balkaneu.com/