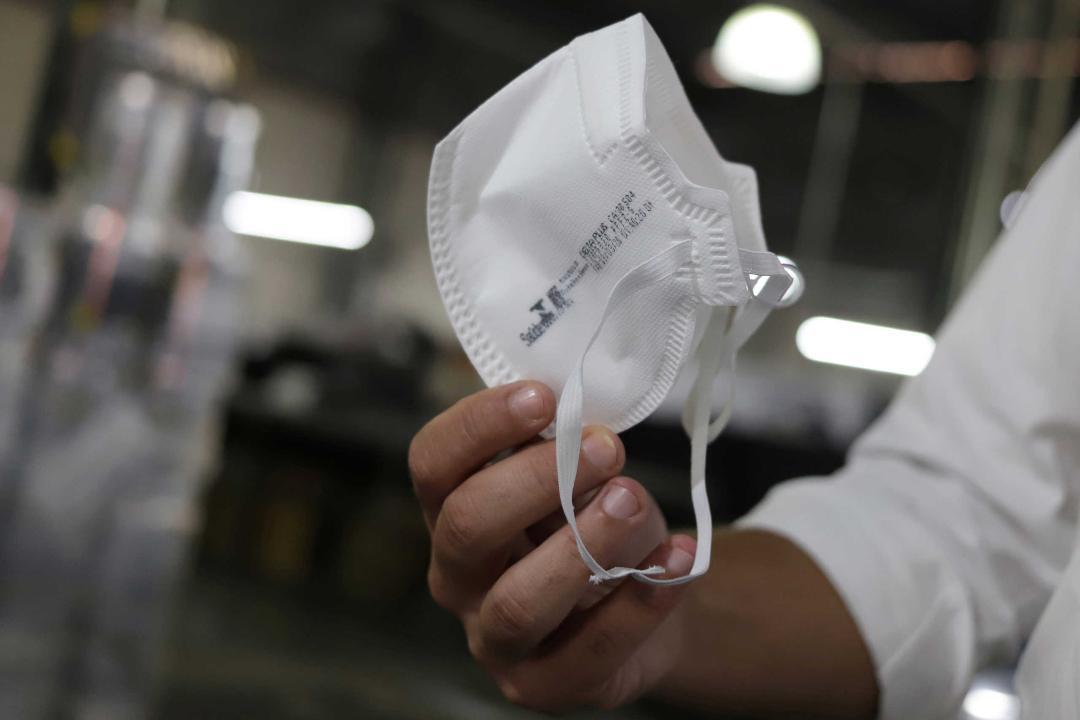 The National Institute of Public Health announced last night that two new cases of coronavirus had been confirmed. Currently, the number of people infected with COVID-19 in Kosovo stands at 24.
The new confirmed cases involve a 53-year-old woman from Suhareka and a 43-year-old woman from Gjakova.
According to the announcement, 77 suspected COVID-19 samples were tested, two of which came back positive. Both cases are contact cases. From 8 February to 20 March, 417 suspected SARS-CoV-2 virus samples were tested using the RT-PCR method and 24 of them were positive according to the statement.
Health services are urging citizens to stay in their homes.
The Ministry of Foreign Affairs and Diaspora called on all Kosovar citizens living abroad to contact the embassies and consulates to be included in the repatriation lists only in cases of urgency.
According to a press release, due to the spread of the novel coronavirus, Kosovo citizens arriving in the country via Pristina International Airport or land borders will be placed in quarantine for 14 days.
About 96 citizens arrived in Kosovo on Friday, returning from Dusseldorf, Germany.
All returnees have been sent to the premises of the Pristina Student Home, which have recently been turned into quarantine rooms at the request of the Kosovo government.
Meanwhile, authorities have announced that some 850 citizens have reported to Kosovo's embassies around the world seeking a return. /ibna