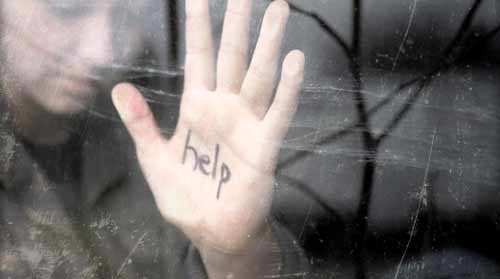 Pristina, May 29, 2014/ Independent Balkan News Agency
By Elton Tota
An annual report of the Swiss federal police published today in Berne, presents Kosovars as the main traffickers of human beings in this country.
In 25% of the identified cases relating to this traffic, Kosovar citizens have been the ones that controlled this activity, notes the 2013 annual report of Swiss Federal Police.
"It's been a while that trafficking has assumed more sophisticated forms. It's no longer made through illegal border crossing, but also through forged documents. These documents do not only serve for a simple entry to Switzerland, but also to secure a legal stay in this country", reads the report.
As far as the origin of the people involved in the traffic of human beings is concerned, according to the report, this offense is a very lucrative business especially in Kosovo. Kosovars consist of 25% of those accused of this activity in Switzerland, increasing their presence by 6% in the last year. The Syrians are ranked second with 5%.
But it's not only Kosovar traffickers those who make up for a big percentage. Victims of human traffic from Kosovo make up for 40%.
According to Federal Police, the largest number of Kosovars is explained with the high number of Kosovar nationals who have emigrated to Switzerland.
"Families from Kosovo are all over Europe. In contrast to the Italian mob, these criminal gangs have a less sophisticated hierarchy. The main scope of these networks is to launder money in Switzerland in order to then purchase luxurious buildings in Kosovo", reads the report.
Human trafficking has become attractive for these groups, because it brings good profits, while the danger of being prosecuted is very low.
In order to fight traffic of human beings, Swiss Federal Police has stressed the role that the Swiss Police Attache has in Kosovo.
A bilateral agreement between Switzerland and Kosovo is expected next year and it will give this institution more operative powers across borders. /ibna/