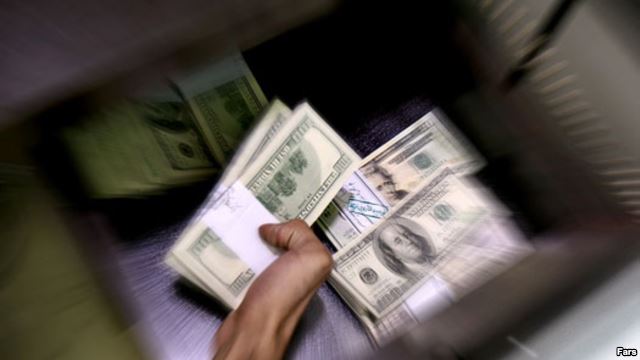 Pristina, April 24, 2014/Independent Balkan News Agency
By Elton Tota
Around 300 senior state officials have declared their wealth which amounts to 450 million Euros. Besides announcing the figure, Kosovar Agency Against Corruption (AKK) is not verifying the wealth.
Although incomes are the only official source for the majority of officials, up until today, nobody has gone beyond data of the AKK forms in order to ask more questions about the origin of the millions that many of them possess. Many people believe that the incomes that officials have through their salaries are  far from what they declare as wealth to AKK and far from the money that they may have in reality.
Civil society is concerned as to how the Agency Against Corruption is not verifying the origin of the money of public officials instead of just publishing data on this wealth.
Isuf Zejna from the Democratic Institute of Kosovo says that AKK has not been transparent, because according to him, this agency has not yet announced the names of the new 9 millionaires of 2013.
"An example for this are the 9 famous millionaires of 2013. AKK has declared that in 2013, the wealth of 9 officials has changed by millions, but the names of these persons have never been announced. What I want to say is that AKK must share with the public full details on the wealth of public officials".
Fidan Kalaja from "Speak" Movement, expresses his concern as to how AKK and other investigative institutions have never investigated the origin of the wealth of public officials.
"The key problem resides on the figures that contain those declarations and which often exceed several millions. We're worried how AKK or other institutions have not investigated and then announce the origin of this wealth which is often suspicious".
The head of the Agency, Hasan Preteni says that the wealth of all officials has been made public.
He says that the wealth of several officials who have filed their declarations on 31 March, their wealth will be made public on a later period and there will be charges pressed against those who have not declared their wealth. /ibna/