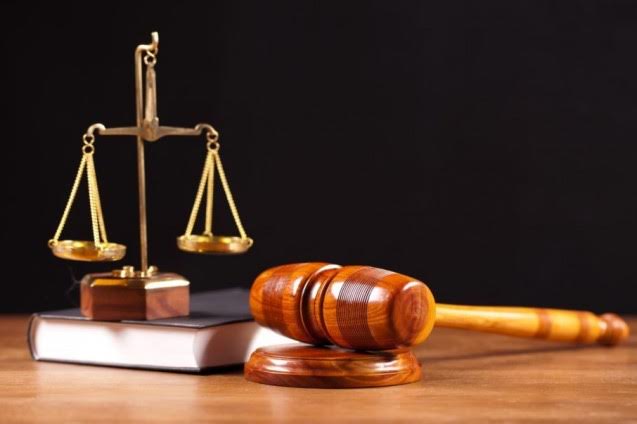 Pristina, 17 September 2015/ Independent Balkan News Agency
By Elton Tota
Lack of faith in the justice system has led to many people in Kosovo to hesitate when it comes to become part of the witness protection program. This is the conclusion of the recent research conducted by the Center for Research and Publications called "Witness Protection in the Republic of Kosovo".
Besa Kabashi Ramaj from this Center, says that the law on witness protection has been drafted since 2011, but it has entered in force a year later, while the necessary structures have been set up in 2014.
"It's necessary to note that the protection of witnesses is crucial to achieving a transitional justice in countries suffering armed conflicts, such as it's the case in Kosovo, because without a justice system, where potential witnesses are able to testify without fearing what will happen to them or their relatives, we cannot have rule of law. This is the reason why witness protection is so important", she says.
Minister of Justice, Hajredin Kuci, says that citizens in Kosovo have lost faith in the justice system.
"We're working in order to improve the faith that citizens of Kosovo have in the justice system. We are trying to strengthen institutional capacities in order for them to be independent and solve the problems that citizens face", Kuci says.
Meanwhile, the head of the Department of Witness Protection at Kosovo Police, Skender Rrahmani, believes that Kosovo has the necessary capacities to protect witnesses.
For the time being, he says that this department has no witnesses to protect, as such witnesses are still under EULEX's competence.
But, Rrahmani too believes that the fact that witnesses hesitate as a result of fear and insecurity, is a real problem.
"Witnesses are an important element in most trials and the functioning of the judicial system. Witnesses often hesitate to do this as they fear that their cooperation with law enforcement agencies threatens their security and that of their family members", he says.
This research once again shows that citizens of Kosovo have faith on police, but not on the prosecution and courts, Besa Kabashi Ramaj says.
Currently, Kosovo has a 240 thousand euro fund for the protection of witnesses, which covers the program.
The fund is considered to be small, law enforcement agencies in Kosovo still do not have any witnesses under protection and therefore, this fund is adequate for the time being.
After the war, the witness protection program was part of UNMIK's powers and then EULEX.
But, given that the phase for the monitoring of independence has ended, institutions of Kosovo must face this challenge. /ibna/