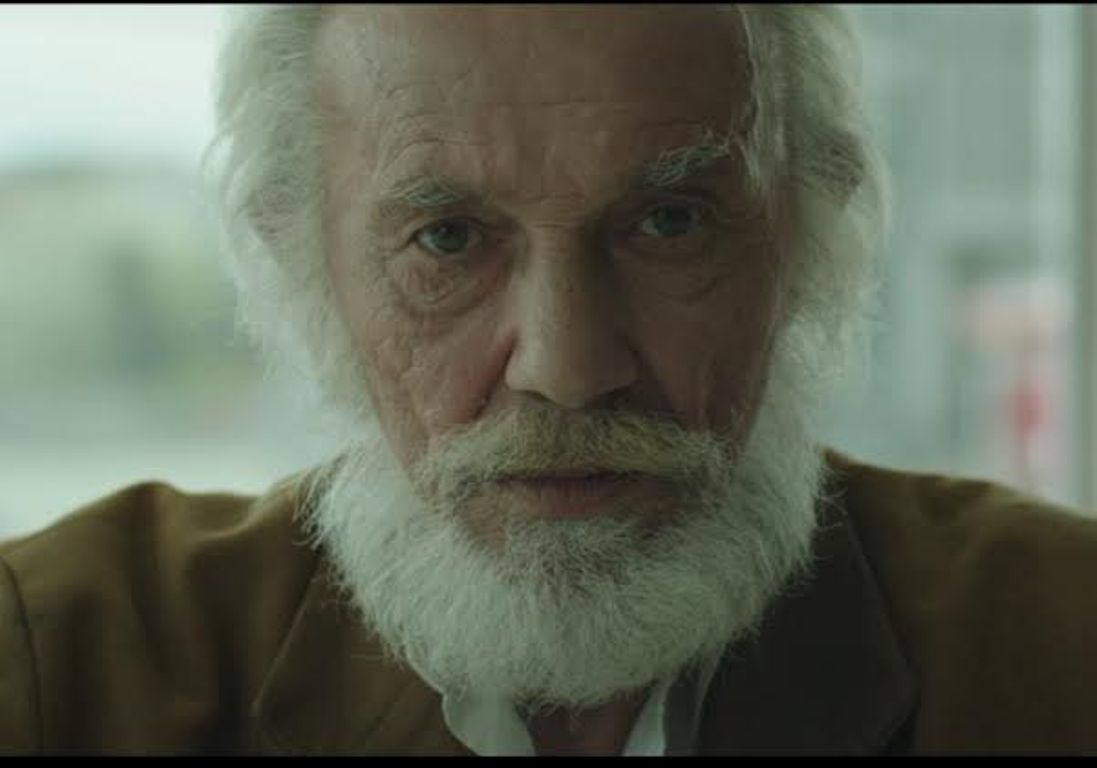 Kosovan actor, Selman Jusufi has been awarded with the prize for Best Actor for his interpretation in the film "Eho" by Dren Zherka, in the ECU European Independent Film Festival.
This year's festival had 73 films from 28 countries and among them was the film "Eho", by director Dren Zherka, supported by the Kosovo Film Center.
"Eho" is a film about loss, solitude and an unexpressed link that connects two parents.
A woman in Germany starts her journey as an illegal emigrant and she finds only pain and loneliness, while an elderly man from Kosovo has come to the end of his journey as a result of his loss and loneliness. /balkaneu.com/