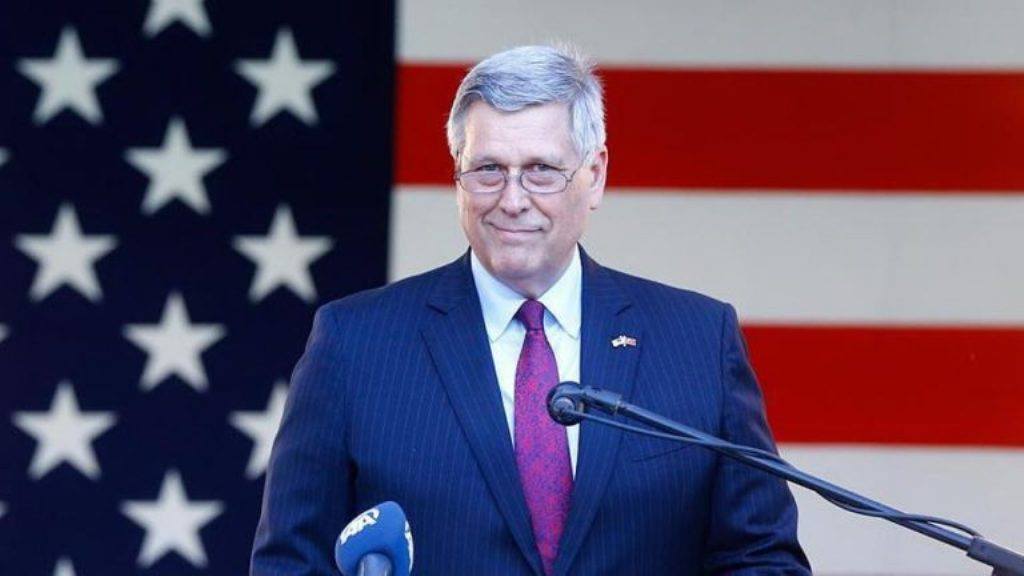 US Ambassador to Kosovo, Philip Kosnett, in a Tweet on Friday said that citizens cannot take seriously political parties who have decided to propose people with criminal past in their election lists for parliament.
"How can citizens take seriously political parties' stated commitment to Kosovo rule of law when many parties' lists feature individuals with active indictments, convictions for offenses such as war crimes and assault, and international sanctions for war crimes and corruption?" Kosnett asked on Twitter.
Kosnett's message came after political entities in Kosovo are gearing up for snap election scheduled on 6 October. Despite promises that there will be no candidates facing indictments in the election lists, some of the individuals in these lists running for Parliament have active indictments accused of various criminal charges.
Kosovo is holding early elections in October after former prime minister Ramush Haradinaj resigned in July following a summons from the Specialist Prosecutor's Office for questioning on his capacity as a suspect for his role as the Kosovo Liberation Army (KLA) during the 1998-1999 war in Kosovo./ibna