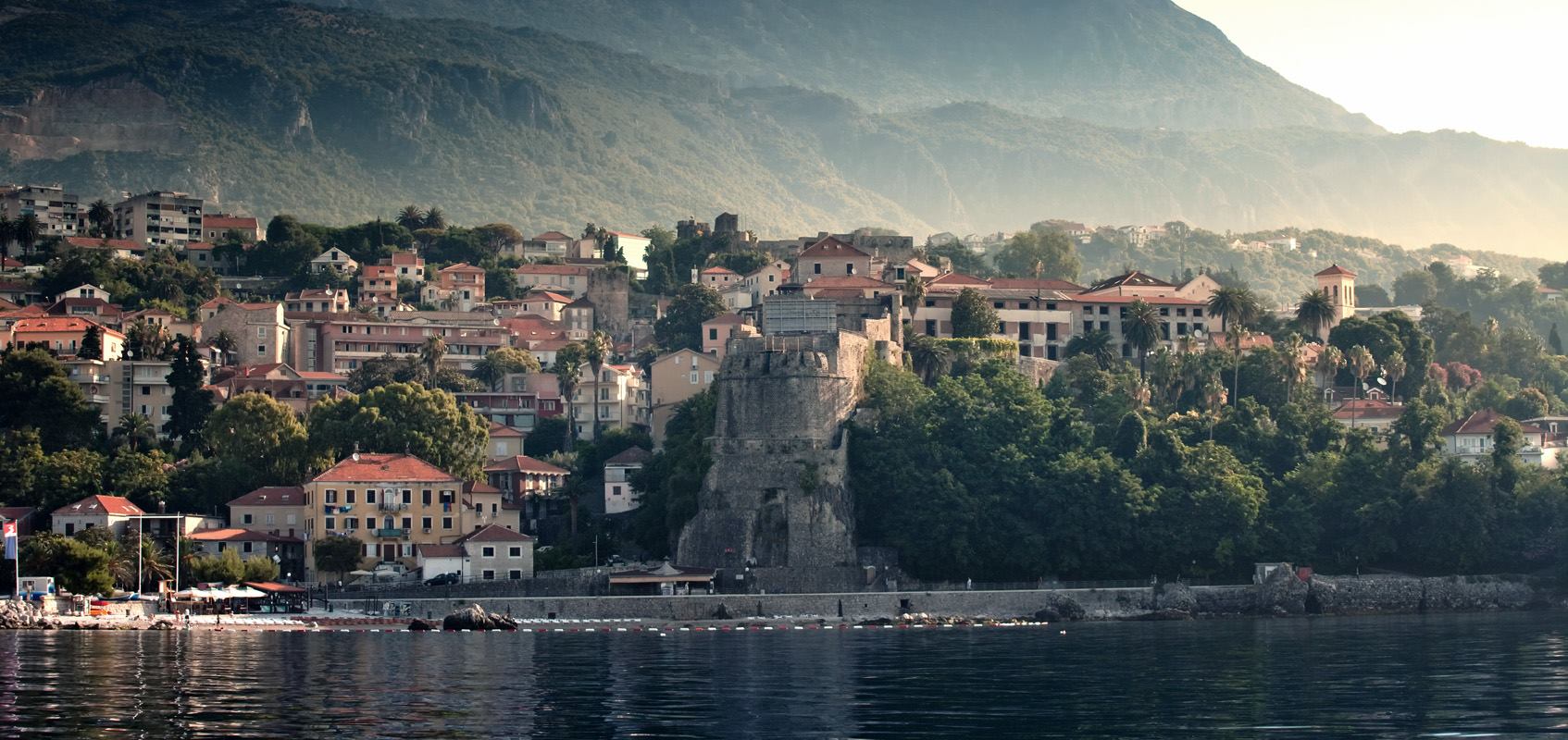 Review Hari Stefanatos
According to Podgorica Vijesti daily, Dragoslav Kosmajac crossed the border to Montenegro at the Jabuka crossing in the night between Friday and Saturday following his identification by Serbian Prime Minister Aleksandar Vucic as Serbia's biggest drug dealer.
There are reports in the Montenegrin press that place him in Herceg Novi, where he owns a luxurious villa that has over the last years hosted many criminals Serbian and Montenegrin criminals.
A source in the serbian police administration said that "no arrest warrant has been issued by the Interpol office in Serbia or any other country, and he entered Montenegrin territory in a completely legal manner. Had a local arrest warrant been issued against him in Serbia, officers at the border crossing there would have reacted", to add that "just like any other tourist who crossed the border that night, he had documentation that was completely in order", refusing however to comment whether Kosmajac used a SLovakian passport to cross the border.
Kosmajac allegedly has ties with international narcotics smuggling networks that he uses to smuggle cocaine from Turkey, Bulgaria and FYR Macedonia to Western Europe via Montenegro and Serbia. The serbian media claim that protected witnesses and defendants in the Zerum clan trial identify him as the as the person from whom members of the criminal clan obtained drugs.
Police sources say that he has not been arrested yet due to the lack of evidence.
The serbian media accuse the Interior Minister Nebojsa Stefanovic for Kosmajac leaving the country, with the minister responding on Sunday that "the police knows who is where".
(Source: Tanjug)