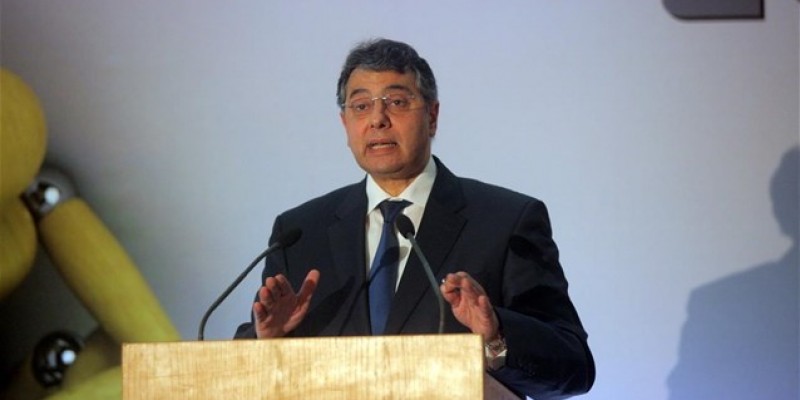 Athens, July 26, 2016/Independent Balkan News Agency
By Spiros Sideris
The greek market had higher expectations by a new decision on the relaxation of banking restrictions.
As said in a statement the president of the Hellenic Federation of Trade and Entrepreneurship, and the Commercial and Industrial Chamber of Piraeus Vassilis Korkidis:
"This is the 11th ministerial decree relating to restrictions on the withdrawal and transfer of funds, while it has been preceded by two legislative acts with the same subject. We expected a lot more and a rather "aggressive" instead of the "loose" regulation of capital controls that was finally taken. Until their removal then we have a long way and time ahead for many more regulations. Unfortunately, the only thing that does not seem to relax is taxation, since in the last week of July more than 6 million Greek taxpayers are asked to pay EUR 1.21 billion in six days and total taxes of EUR 32.5 billion in 6 months, while the increased ENFIA is coming".
According to Korkidis, the aim of this relaxation should be the return of the "matress" deposits, which are estimated to more than EUR 15 billion, while individuals and companies should be allowed to proceed additively in the withdrawal of a weekly limit of more than 30% and without conditions for the deposit of new money.