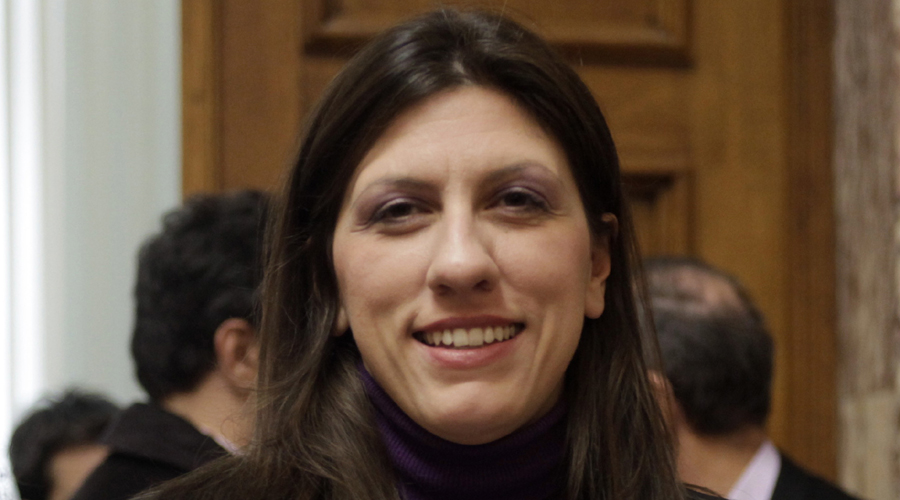 Athens, June 5, 2015/ Independent Balkan News Agency
By Spiros Sideris
The Commission for Claiming the German Reparations convened late last night, and was briefed by members of the Special Committee of the Finance Ministry, which drafted the report for the determination of claims of German reparations and the occupation loan.
The House Speaker Zoe Konstantopoulou who chairs the Committee, spoke of a vise by the lenders under which the country groans.
"According to the most modest calculations, our country's demands amount from EUR 280bn to EUR 340bn. At the same time. our country groans under the vise of the claims of creditors for a debt that is inferior to this amount, so you realize its value", noted the House Speaker.
On his part, the honorary director general of the State Treeasury, Panagiotis Karakousis, who participated in the Special Finance Ministry committee that wrote the report for the debt, stressed that there is no evidence that our country has abandoned or withdrawn any claim neither for the First nor the Second World War".