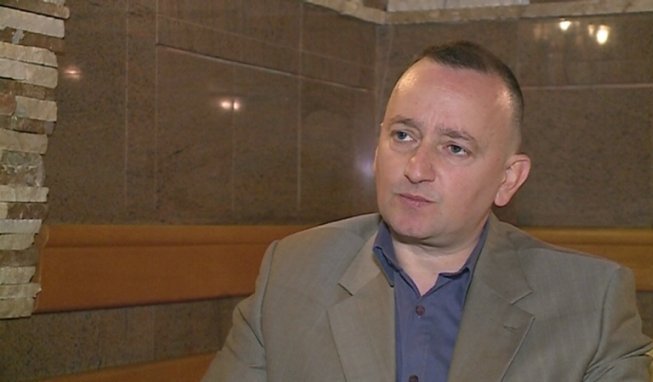 Tirana, 12 May 2015/Independent Balkan News Agency
Konfindustria demands to the government to declare if there will be an increase of tax burden in 2016 and at the same time, to seriously look into the possibility of lowering taxes.
General administrator of Konfindustria, Gjergj Buxhuku says that this request is part of the proposals that Konfindustria has presented to the Ministry of Finance ahead of the preparation of 2016 tax package.
According to Konfindustria, given that tax evasion amounts to 40% of GDP, the increase of taxes is unjustifiable and damaging for the citizens, businesses, economic growth and budget incomes.
"Budget indicators for the first quarter of 2015, compared to the previous year have dropped and this is a result of the increase in taxes", Buxhuku said.
According to Konfindustria, the increase of taxes is one of the main causes of the drop in foreign investments by 15% in 2014 compared to 2013.
Buxhuku says that the lack of stability in tax policies and the increase of taxes may increase the risk for Albanian capital to be moved abroad. /ibna/