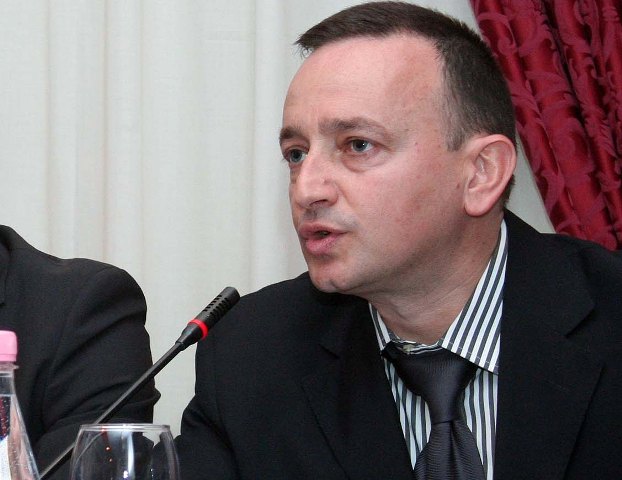 Tirana, December 30, 2014/Independent Balkan News Agency
In Albania, Konfindustria says that the increase of power supply prices of up to 20% for industries, is wrong and unacceptable.
The head of Konfindustria, Gjergj Buxhuku said that the price increase decided by the Power Regulatory Authority (PRA), comes at a time when losses in the network are higher than one third of the value of the general production of electricity.
"Under these circumstances, the price increase has even harsher effects for the national economy in the long term", says Mr. Buxhuku.
According to him, this increase is "the wrong tactic for the financial recovery of public operators in the energy sector".
Konfindustria also expresses its concern about the lack of technical reasons offered by OSHEE in its demands for the charges applied for the use of lines for qualified customers.
"These charges are three times higher than the level of the countries of the region and have a direct impact in the goal of the government for the liberalization of the energy market by 40% until 2018", says Buxhuku.
Buxhuku says that PRA was requested to refuse OSHEE's request for the charges relating to 35 KV power lines.
"The fact that PRA accepted the reasons offered by Konfindustria to overthrow the request of OSHEE for the charges concerning the use of 35 KV power lines, is a perfect example for the above and we hope that they will be taken under consideration for other levels of power lines too", says Buxhuku.
Konfindustria says that today, Albania has the highest process of power supply in the region.
"This level increases the costs of Albanian goods and services and damages the competitive power of the national economy to attract investments, although this was already damaged by the tax packages applied by the Albanian government", says Mr. Buxhuku.
Konfindustria's reaction comes a few days after authorities decided to increase the price of power supply for businesses from 11% to 20%. For household customers, the price was averaged, by lifting the two charges that existed so far, namely, 7.7 ALL (5.5 Eurocent) and 13.5 ALL (10 cent). PRA decided for a single charge of 9.5 ALL (7 Eurocent) per kw, excluding VAT of 20%. /ibna/