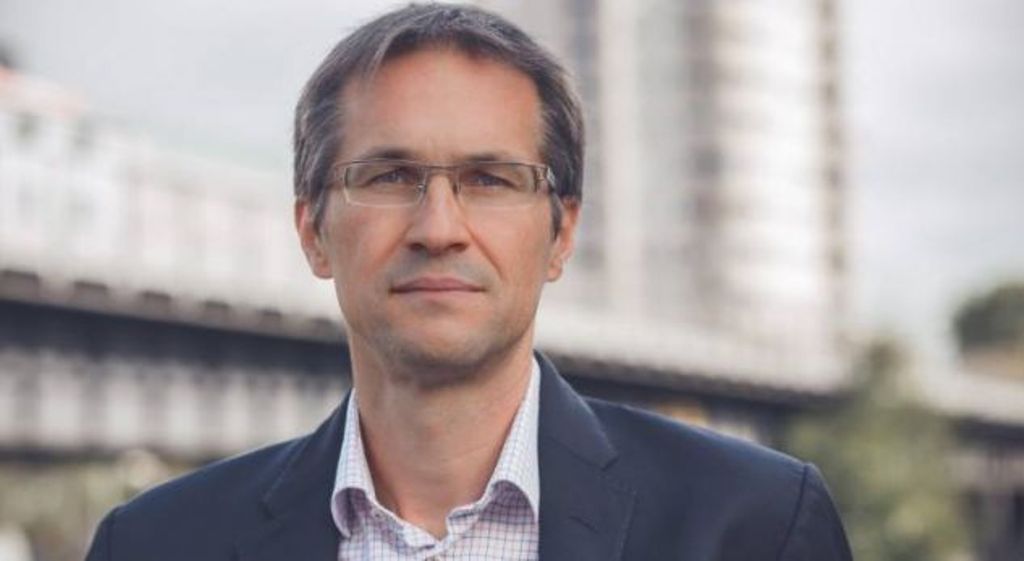 The head of the European Initiative for Stability, Gerald Knaus says that the debate for border changes between Kosovo and Serbia is a dangerous one and could spark conflicts in the Balkans.
"The idea that the best solution of the problems with the minorities is by removing minorities or by changing borders, has always been a dangerous one. This method creates new conflicts in the Balkans and takes us back to the '80s, when, instead of discussing reforms, intellectuals and politicians in former Yugoslavia used to discuss about borders and ethnic issues. We all know how this turned out", he said.
Knaus says that the president of Kosovo does not have a mandate from the parliament of Kosovo to discuss territorial exchanges. He says border changes do not serve the interests of the Serbs who live in other parts of Kosovo and who do now want a union with Serbia.
"The fate of the Serbs of Kosovo and Albanians living in Serbia should not depend on their governments", Knaus stresses.
Knaus has also commented the fact that the US administration has changed its position regarding this issue, by saying that Trump's administration does not care that much about the Balkans.  As far as Russia is concerned, Knaus says that Moscow wants to hinder the integration of the Balkans in the EU.
"Russia would want to have a precedent to use it for its occupied territories in Crimea and Caucasia, but the key to this is not in Washington or Moscow, but in  the EU", Knaus adds. /ibna/