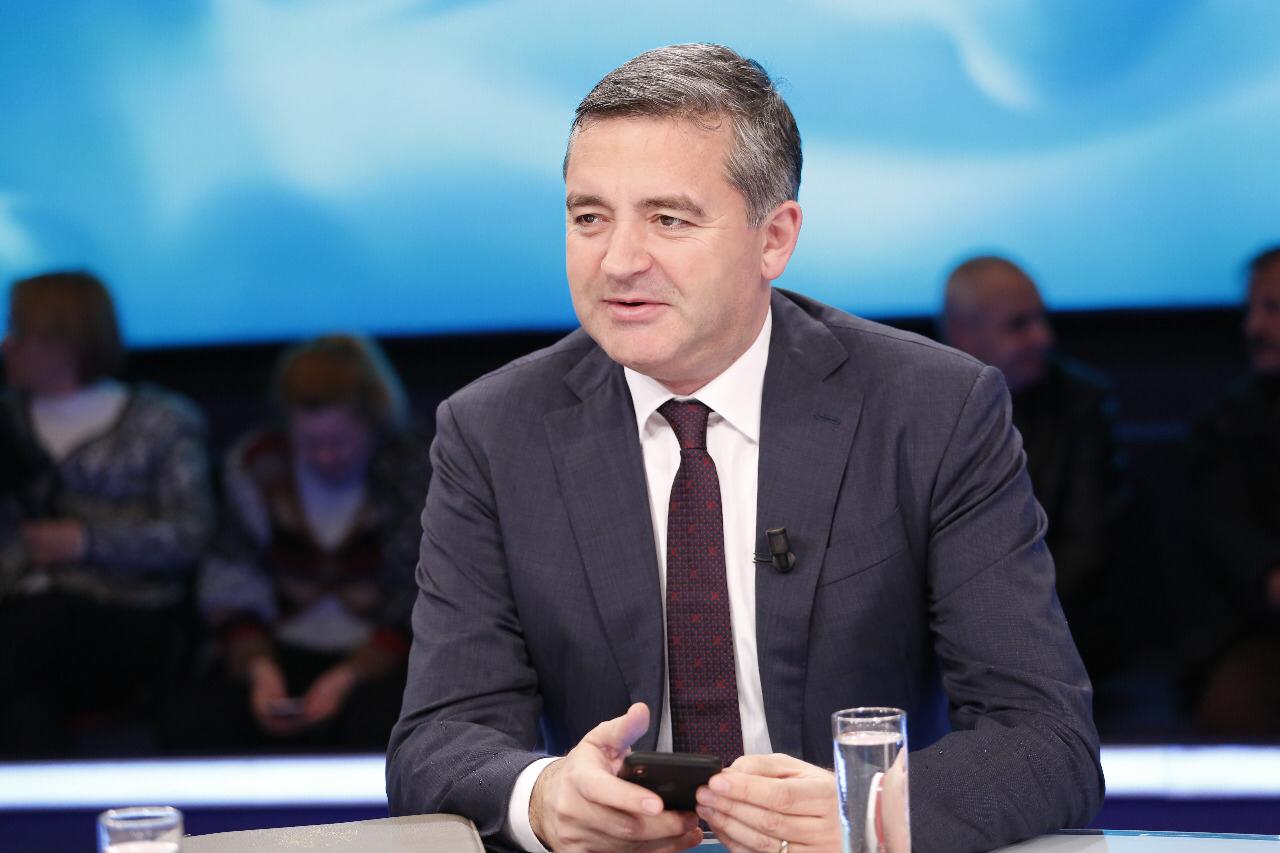 Tourism and Environment Minister Blendi Klosi said this year's tourist season had brought support to the economy, despite the difficult conditions that arose due to the Covid-19 situation.
During a televised interview, Klosi said that "tourism and the coastal industry have produced positive indicators. This summer was a golden opportunity to promote Albania in relation to restricting traveling abroad. Albania has been explored in many directions, in that of mountain tourism, cultural, historical and beyond".
"We hope that, next summer, the Albanian tourism supply and the opening of the market will create a new regional tourist market. We have a goal to bring the Albanian sea as the only sea for Albanianness closer to the countries of the region", he said.
According to Klosi, this year Albania recorded an increased influx from North Macedonia, Kosovo, Serbia, Bosnia, etc. and managed to open a new tourist market amid difficult conditions.
Klosi said investments in road infrastructure would bring tourism to Albania from countries in the region.
"Although we had limited tourism, from the end of July until late September, the Albanian coast was quite full. All hotel facilities are fully open and operational, maintaining service standards", Klosi said.
According to the minister, even now at the end of October, weekends are still fully booked.
"We have tourists of Albanian origin who are traveling through Albania. 100% occupancy in hotels. We have weather friendly internal moves. In June, Albania became the first country in Europe to host the first charter, followed by charters from various countries. Albania is an all-year-round tourist destination. Next year we will request that the tourist lasts 12 months, in contrast to this year's, which will wrap up on November 15", said Klosi.
"2020 highlighted Albania as a force to be reckoned with in tourism. Hotels are heavily invested. We are comparable to the countries of the region in terms of tourism. Through the measures it adopted, the government gave hope and courage to the tourism business. Meanwhile, a significant number of licenses were granted for investments in this sector. We have only tapped on 1/4 of the tourist potential", Klosi concluded. /ibna