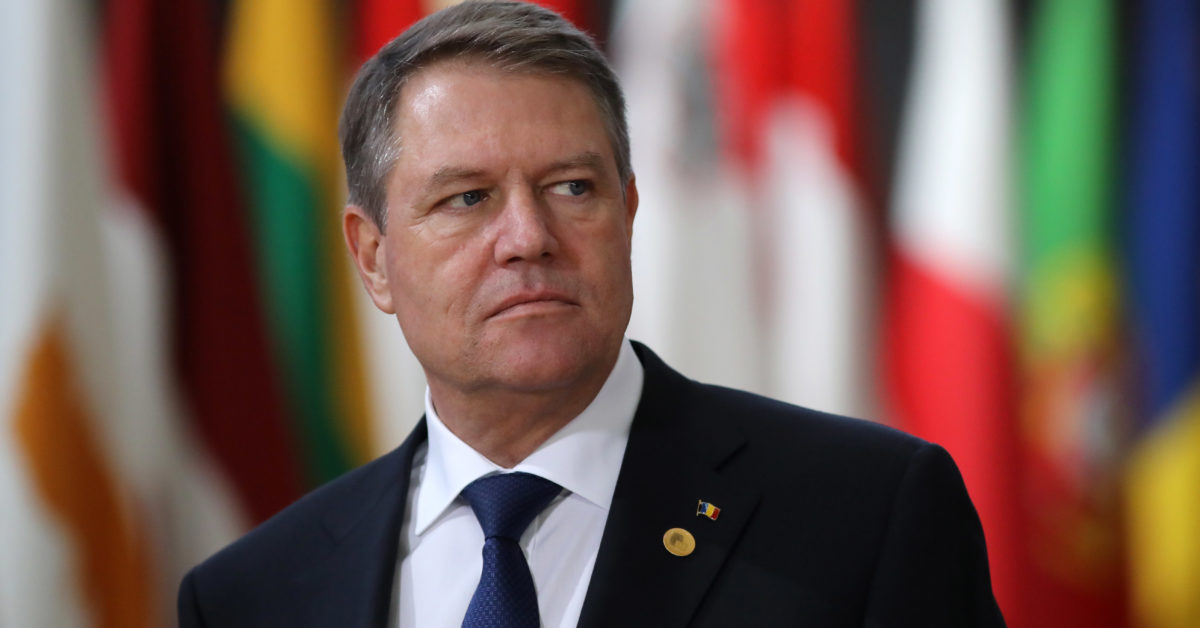 Bucharest is in a dire position because of the latest court laws that have troubled the wider society in Romania.
On Wednesday, the Romanian President Klaus Iohannis "told the European Union he would fight for the independence of his country's courts, which he and Brussels say is threatened by draft laws prepared by the Social Democrat-led government", Reuters reports.
According to the European Union's executive Commission, if the Parliament approves the laws, Romania would be excluded from the Schengen zone for free travelling across the bloc member-states, however "it said it had no plans to initiate a punitive procedure against Bucharest over that", the news agency reads.
The main concern of the EU officials is that Romania might return to older times and bid farewell to the progress it has made. Because of recent developments, the European Union is monitoring the ongoing situation in the country.
During a joint presser with the Commission chief Jean-Claude Juncker, Klaus Iohannis said: "I am very much preoccupied by the legislative procedure regarding the changing of the laws of justice. The independence of the Romanian justice is something I will fight for".
Romania's head was and remains an "outspoken" critic of the Bucharest government…/IBNA