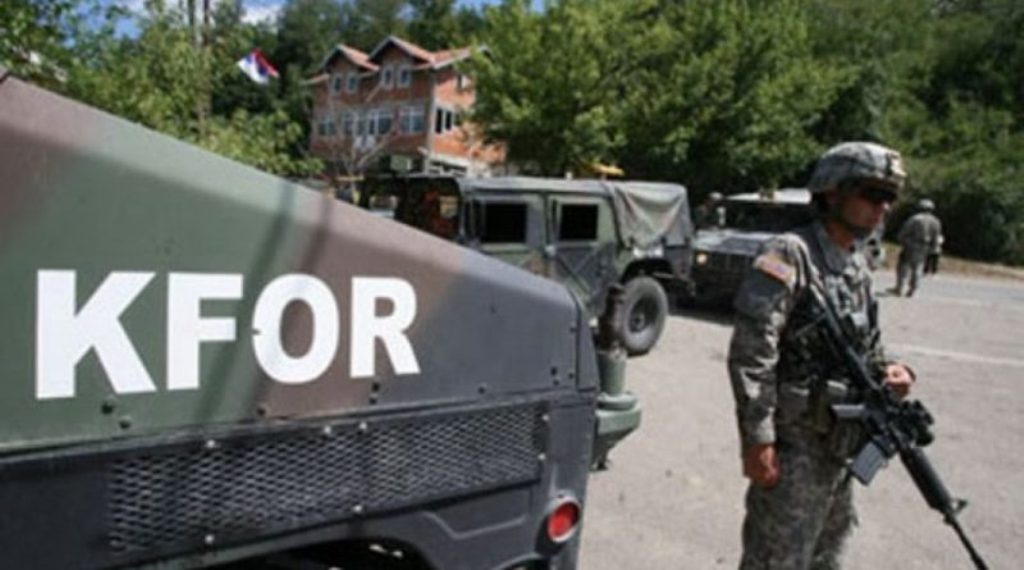 KFOR's spokesman, Vincenzo Grasso has come out in support of the police operation in the north of Kosovo. Grasso says that yesterday's operation was an ordinary operation and that politicians and media are the biggest threat in this matter.
"The situation was tense yesterday, but fortunately, the situation calmed down", he said.
"The operation was held in several municipalities, including those in the north. As far as approval is concerned, Kosovo police has full powers to guarantee the rule of law and do not need any extra permission for this", he explained.
The arrest of 19 police officials in Kosovo sparked tensions in the north of the country which is mainly inhabited by Serbs, while accusations were exchanged between Pristina and Belgrade. Meanwhile, international community declared that the principles of the rule of law must be respected. /ibna/