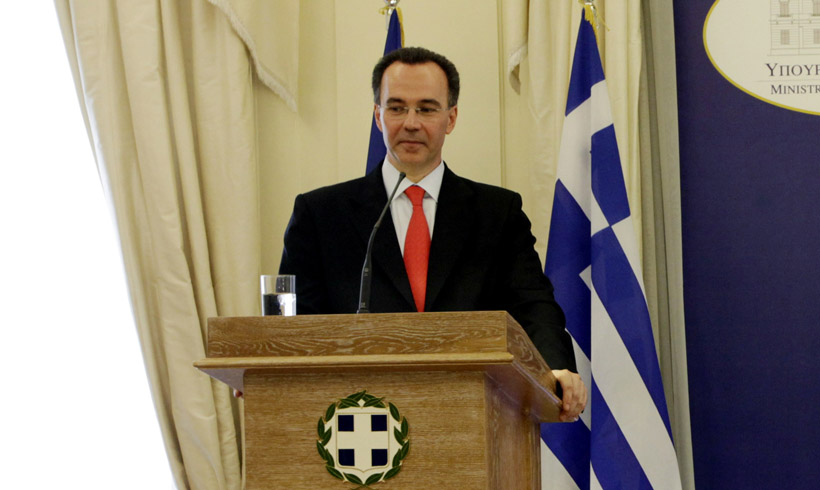 By Spiros Sideris – Athens
The "key" for a substantial development in the FYROM name issue is not in Athens, as was pointed out by Foreign Ministry spokesman Kostas Koutras, responding to a question about the joint communiqué of the Berlin Conference on the Western Balkans.
"Greece supports the negotiation process mediated by the Personal Envoy of the UN Secretary General, ambassador Mr. Matthew Nimetz to find a mutually acceptable solution on the FYROM name issue. The greek position has been very clear and represents a responsible placement, in compliance not only with national sensitivities, but also with european perceptions and international legitimacy", said Koutras.
He also stressed that the name issue "is not bilateral but is a matter of respect for international law" and therefore "a matter concerning, from the part of the European Union, the general application of the Copenhagen criteria".
Besides, he added, "in connection to this country there are other critical outstanding issues identified in recent conclusions of the European Council in December 2013".