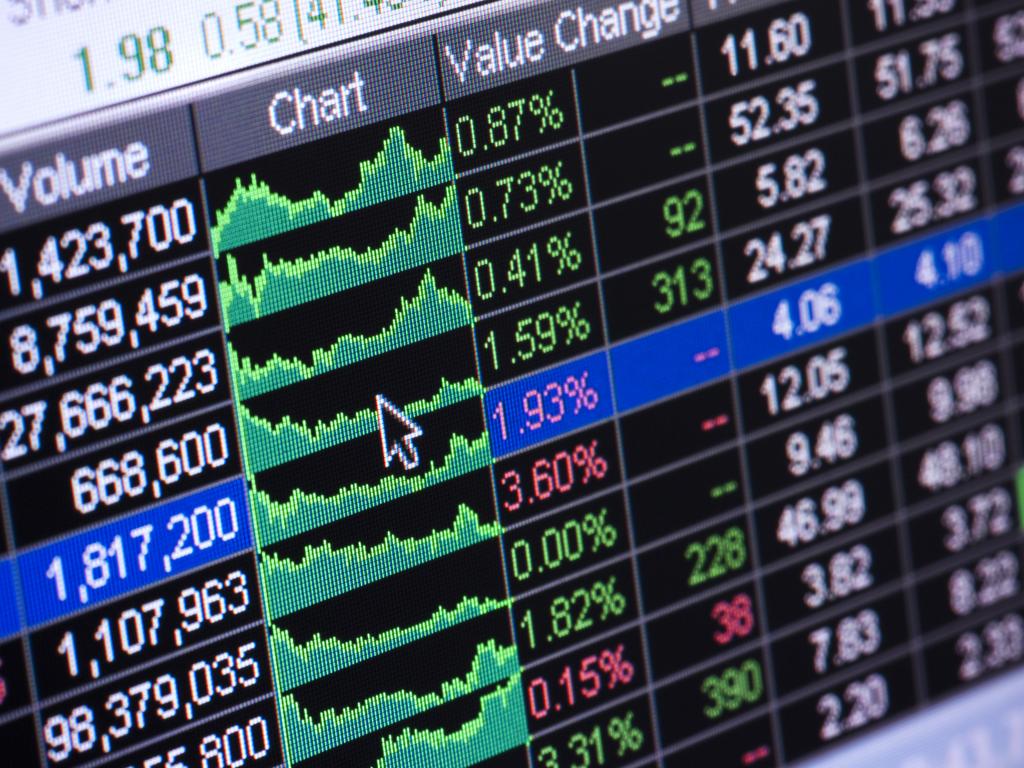 The Greek government appears to be planning its return to bond markets within the year.
Greek Finance Minister, Euclid Tsakalotos told an Economist Conference in Athens on Thursday that "the Greek government now has a short to medium-term objective which is of course access to the markets, which is […] a possibility with or without QE."
"We don't want to go too early but … when we do go we want to ensure that markets know that this is part of a strategy," he said.
Citing government sources, a Bloomberg report revealed this week that discussions are focused on when exactly to tap the markets. One school of thought backs early July, before the International Monetary Fund Managing Director Christine Lagarde presents to its board her staff's assessment of Greece's debt sustainability. Other government officials advise waiting until September, giving Greece enough time to gauge market sentiment and the ability to lay out its economic growth and reform plans.
Meanwhile, speaking to the Athens News Agency on Thursday, Finance Ministry sources said the procedures related to the disbursement of the loan tranche related to the second review are on course for completion. Reportedly, the goal is to conclude this procedure the soonest possible, in view of the meeting of the IMF Executive Board on July 26.
Reports in parts of the Greek press on Thursday suggested that wider government decisions may hinge on the success of a possible bond issue this year. Prime Minister Alexis Tsipras is reported to be considering some sort of cabinet reshuffle, large or small, that would signify his intention to push on with the swift implementation of reforms. Developments on this front could come as early as July, depending on how positive the outcome of a possible foray into debt markets will prove for the government and the Prime Minister's image.
Meanwhile, Finance Minister Euclid Tsakalotos signaled his intentions in a recent interview with Avgi, in which he made clear that he would be open to moving to a different ministry, or quitting the government altogether, "if I don't agree with the policies the government will follow"./IBNA