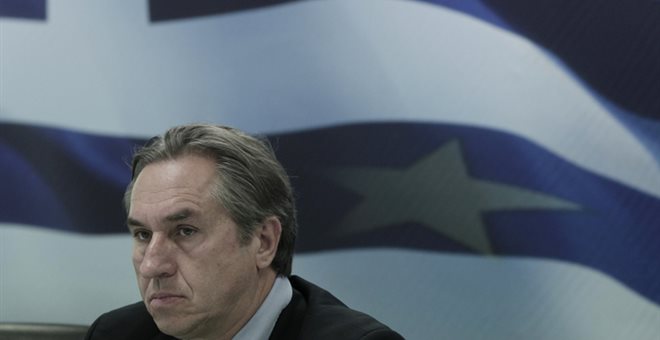 By Spiros Sideris – Athens
Total investments of EUR 37.6 billion have been made in Greece from June 2012 to June 2014, according to a study by the Centre for Planning and Economic Research (KEPE), as reported by the chairman of the Center Nicholaos Philipas, in an interview to Sunday's "Elefthero Typo".
Mr. Filippas highlights the interest for investments, although he stresses that there are examples, such as "Elliniko" and "Oxia", which have been postponed due to recourses to the court.
He also points out that there are significant delays in privatisations, as the interest was limited, mainly due of the increased risk and low credit rating of the country.
Mr. Filippas adds that, according to the Centre, the growth rate in 2015 will be 1.85% in the first quarter and 2.07% in the second.
The growth rate of the GDP will have substantial, and psychological effects on the markets, but also in society, as they will feel that the sacrifices were not in vain, says the chairman of KEPE, noting also that Greece returned in 2014 with success in the markets and for the first time since 1948 presented "twin" surpluses.