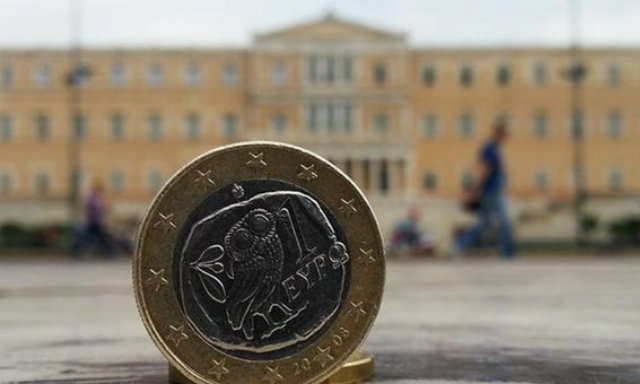 By Spiros Sideris – Athens
The average annual growth rate of the real GDP for the year 2014 is estimated to be 0.6%, according to the predictions of the model factors of the Centre of Planning and Economic Research (KEPE) for the short-term prospects of the GDP.
"This assessment confirms the previous estimate of KEPE that 2014 will be a year of transition from the long recession, which lasted six years, in development status. The confirmation of the assessment for the beginning of a period of growth for Greece in 2014 reflects the stabilization conditions prevailing in Greek economy. These conditions are mainly the result of the gradual consolidation of budgetary discipline, the implementation of a number of key structural reforms and the gradual normalisation of the functioning of the financial sector", KEPE says.
"The estimated real GDP growth in 2014 may be extended further based on (a) a more favorable course of exports, both from the point of service, mainly through tourism, and the sale of goods, by further promoting competitiveness and strengthening the extroversion of Greek economy, (b) the transition from negative to positive growth rates of investment, particularly through the restoration of liquidity and funding, but also further improve the business climate through the promotion of reforms, and (c) the gradual containment of highly adverse conditions regarding unemployment, and after the first trends of stabilization in that size. Additional positive effects may be caused by the aid of a favorable outlook on the pace of economic activity in the Eurozone", says the KEPE.
"Factors that can lead to the opposite direction refer to both the external and domestic environment. In the first case, as particularly critical are regarded the geopolitical factors, such as the crisis in Ukraine and the escalation of hostilities in the Middle East. In the second case, a key role will play any domestic developments that will signal delays and entanglements in promoting structural reforms and jeopardize the maintenance of fiscal discipline, the smoothing the financing of the economy and the political stability".