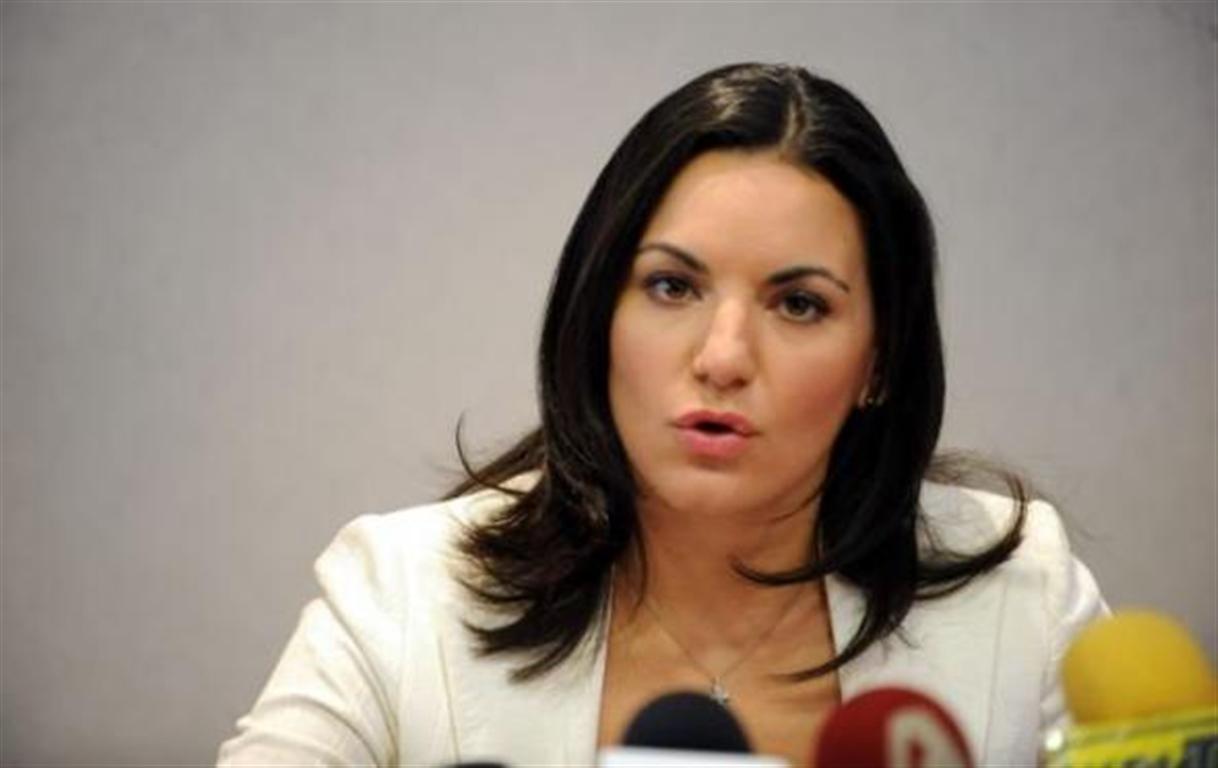 Athens, December 8, 2014 / Independent Balkan News Agency
By Spiros Sideris
The Tourism Ministry is in constant communication with institutions, in order to take shock absorption measures, if the imposition of new taxation on the tourism industry is not avoided in the end, said Tourism Minister Olga Kefalogianni during the budget debate in Parliament.
"The possibility of a new taxation on the tourism package, in particular hospitality, does not facilitate our plans. After so many years of recession, such a development cannot in any case be pleasant. Especially where it concerns the predominantly developmental branch of the greek economy. I have serious doubts about the effectiveness of the measure", said the minister.
"But I understand the criticalness of the situation and join the line of responsibility. This requires solutions not only conclusions", she added.
The minister also referred to the episodes on Saturday in the center of Athens. "We saw vandalism, destruction of property, horror conditions for the residents of our city. Images of conflict and vandalism, takes us back to a sad past. A past that with many efforts we have tried to erase from the memory of millions of people worldwide. These images seriously harm our country. Seriously harm Athens. They are sending the wrong message at the wrong time", said Kefalogianni.