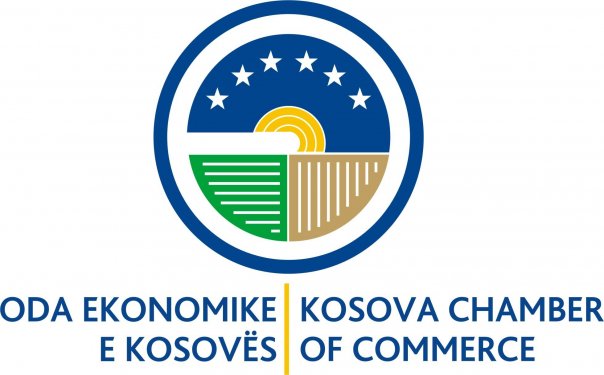 Pristina, August 19, 2014/Independent Balkan News Agency
By Elton Tota
Kosovo Chamber of Commerce (KCC) has reacted today (19.08) against warnings for an increase of the price of power supply, saying that such measure will have a negative impact in the economy of Kosovo.
Nevertheless, KCC has proposed a drop in the VAT on power supply, as an alternative to a possible increase of the price of electricity.
According to KCC, the increase of the price of electricity can have a negative impact in the social aspect.
KCC says that given that foreign investors in Kosovo are a good opportunity for economic developments, such decision for the increase of electricity will have its own negative impact on them and making Kosovo a less attractive country for foreign investments.
"We believe that such situation will damage businesses even more, especially production companies, where expenses and costs will increase significantly and their existence will be put in danger. There are also concerns coming from export companies, which are very worried about the recent warnings, forecasting bad days for our exports, as a result of the loss of competing abilities. Such increase of the price of electricity, by reducing the competing ability of our exports, may push us toward another situation, where imports will increase and along with them, Kosovo's dependency on imports", says the press statement issued by KCC.
KCC has proposed that every possible increase in prices should be amortized through a fiscal measure by the government, such as the reduction of VAT, in order for it to reduce the burden of the rise in the price of electricity.
"Such coordination alone can ease the negative effects that the increase of the price of electricity may have. Therefore, we call upon the government of the country to support our businesses through fiscal stimulus if such measure is applied", reads the press statement. /ibna/