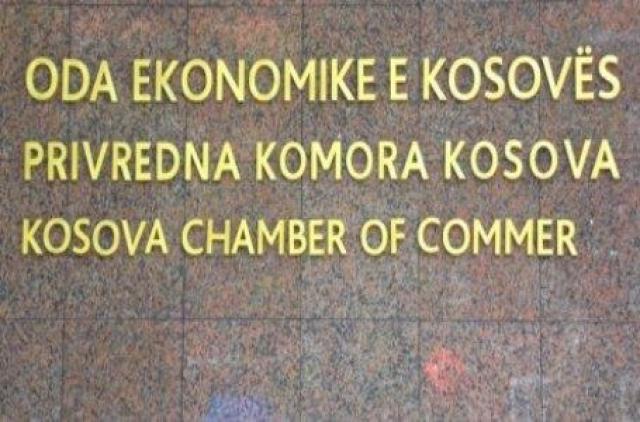 Pristina, November 21, 2014/Independent Balkan News Agency
By Elton Tota
Kosovo Chamber of Commerce (KCC) has praised the creation of the governing coalition between the Democratic Party of Kosovo and Democratic League of Kosovo, considering it as very important for Kosovo.
According to KCC, this agreement is the necessary step to overcome the political crisis, sending the state system into a gridlock, when it was in fact expected to be a generator of the political and economical developments.
"Kosovo's Chamber of Commerce praises this agreement, because it was the last chance to overcome this institutional vacuum, which besides having a negative impact over the general social development, has also caused damages for the economy of the country. The sustainable and efficient economic policies cannot endure a lack of institutions, which drive economic development and help in addressing the challenges of a fragile economy such as Kosovo", reads KCC statement.
According to KCC, the coalition agreement has come ahead of important end of the year financial decisions, which according to KCC, can only be done by institutions that are based on the will of the people.
KCC also says that the agreement comes at a critical moment for foreign investments, because there's a decreasing interest by foreign investors to invest in a country without a government.
"Every further delay in the creation of the government and parliament would justify those who predicted Kosovo to consider this as a wasted year as far as economy is concerned. Although precious time has been lost, although there has been an institutional vacuum for many months, this has caused significant damages for the economy of the country and its image abroad. The country still has a chance to make the necessary economic progress at the end of the year, in order for next year to see a positive turn", reads KCC's statement.
To achieve such turn, KCC says that it's important for economy to be a priority for the agenda of Kosovo and its institutions. It's time for the Republic of Kosovo to show that it's a republic about development and not just about politics. /ibna/