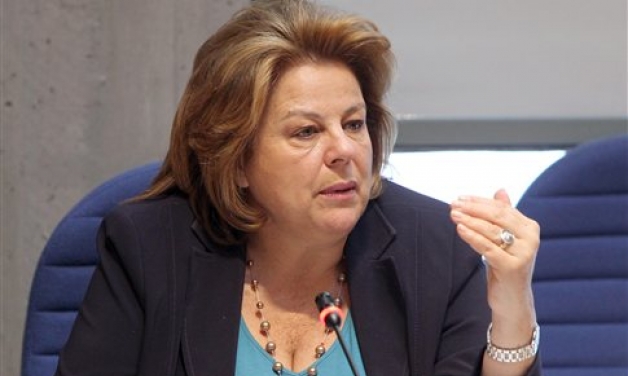 Athens, July 1, 2016/Independent Balkan News Agency
By Spiros Sideris
Her objections for the new Management model of greek banks expressed at the general meeting of the National Bank its president, Louka Katseli.
The restrictive criteria of the law that creates the new corporate governance framework of banks (N. 4346/2015) impose on the banks of Greece a one-dimensional management model, with board members who will come and will have knowledge and experience of a limited and narrow banking field.
The direction towards such a corporate governance model – one dimensional and centralized – poses serious risks to the smooth and effective implementation of the challenges that banks are faced with and jeopardize their competitive positioning in the international competitive banking landscape, assess the president of the National Bank Luka Katseli speaking at the annual general meeting of the Bank.
The successful international practice, followed by all the developed countries and adopted by all major banking groups internationally, has become prohibitive for the banking industry of our country.
Law 4346/2015 establishes a new framework for corporate governance, which although quite rightly promotes and enhances the banking skills that a Board of Directors should have and its independence from the political system, but on the other hand cripplea the necessary connection with the real economy and deprives absolutely necessary skills and experience to be available to the Board as a collective body to cope with the new challenges, Katseli said.
On his part, the CEO of the Bank, Leonidas Fragiadakis called the handling of red loans a great challenge, since as he said, they will contribute to the consolidation of bank portfolios, helping restore confidence, the return of deposits and the gradual lifting of capital controls.