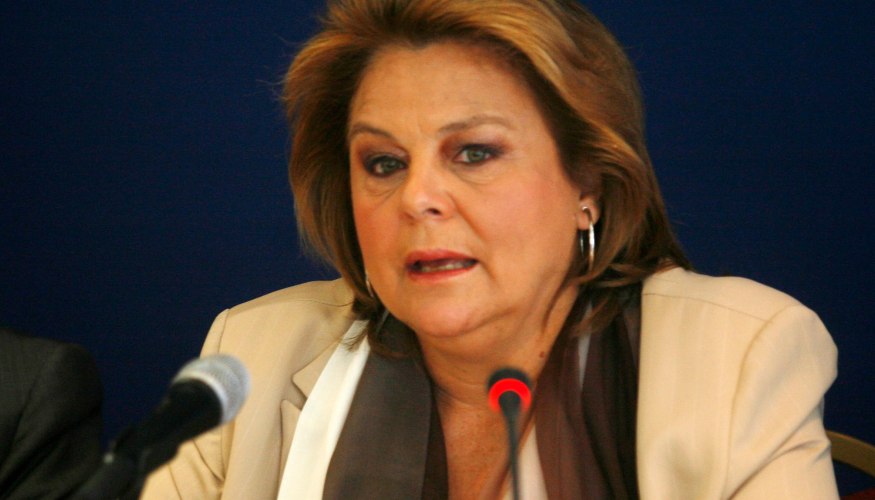 Athens, October 16, 2015/Independent Balkan News Agency
By Spiros Sideris
The works of the Congress of the European Federation of Associations of Business Advisors Management welcomed the president of the National Bank and the Greek Banks Association Louka Katseli, held in the Auditorium of the National Bank "Th. Karatzas ", on the new growth model for Europe.
Katseli said that a sustainable growth potential requires not only expanding the productivity and competitiveness of an economy that is continuing its economic transformation, but also the protection and continuous expansion of decent living conditions for their citizens and the protection of the natural environment, biodiversity and natural resources of each place, that is, the social and environmental transformation of Europe.
Today's Europe, Katseli notes has downgraded all these three dimensions of growth -economic, social, environmental – resulting in the policy being neither effective nor sustainable. She also noted, in the context of economic transformation, three serious cuts and reforms that are necessary:
First, the creation of conditions for the expansion of investment and productivity.
Second, the development and use of new funding tools of sustainable development, matching them with the needs of individual firms and the linking financing with public policies.
Third, building strong institutions of developmental governance.
In reaching her address, Katseli stressed that the fate of Europe will be determined by the collective ability of all "to agree to a joint roadmap for sustainable development and protection of social rights and to consolidate once again a climate of security and hope for the future".