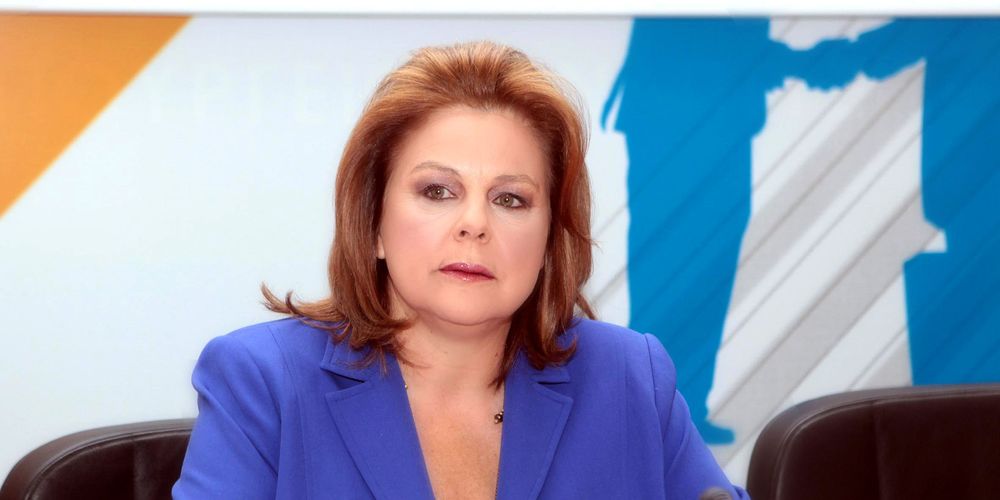 Athens, June 20, 2016/Independent Balkan News Agency
By Spiros Sideris
The chairman of the National Bank, Louka Katseli, named fear as the reason behind the reluctance of depositors to return their deposits in the Greek banks, stressing that the return of deposits will take time.
Speaking on Greek National television. she said that the key factors for return to normality is stability in the political and economic level.
Concerning the removal of capital controls, she estimates that it is possible, if not all, at least most of the restrictions to be removed by the end of the year.
One of the conditions for the lifting of capital controls was the completion of the first evaluation, which has been achieved, and pointed out that the next step is the successful management of red loans and the return of deposits.
She added that the high level of red loans is not due to the fact that "the people have suddenly become bad debtors", but because of the unfavourable change of the economic situation, both of households and businesses.
Katseli urged borrowers to go to banks to make some sort of settlement for their loans, especially those who have not come under the 3869 Act or risk classified uncooperative and face the consequences.