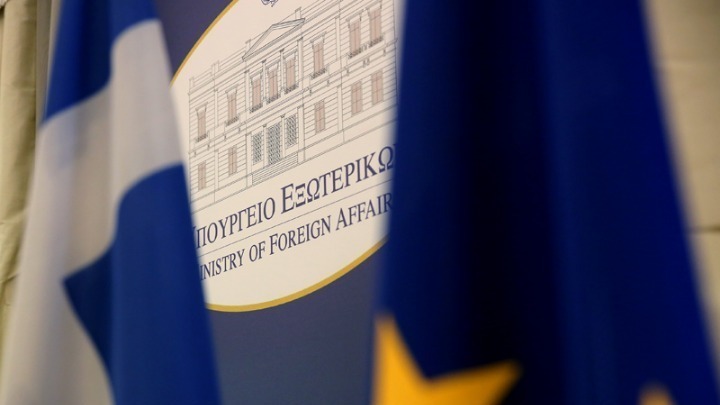 Deputy Foreign Minister George Katrougalos will have a meeting on Tuesday 27 November with US Assistant Secretary of State for National Security Elizabeth Neumann.
The discussions, according to the Foreign Ministry's announcement, will focus on issues of bilateral interest, focusing on the preparation of the Greek-US Strategic Dialogue.
According to IBNA, the US side is waiting for substantiated proposals from the Greek side to demarcate the Strategic Partnership Agreement, which will be announced, if there is no something unforeseen, at the meeting to be held in Washington on December 13, at the meeting of Deputy Foreign Minister George Katrougalos with the American Foreign Minister Mike Pompeo and Deputy Foreign Minister Wess Mitchell.
For this reason, the Ministry of Foreign Affairs has prepared specific proposals covering all the issues that will concern the Strategic Dialogue between Greece and the USA / IBNA