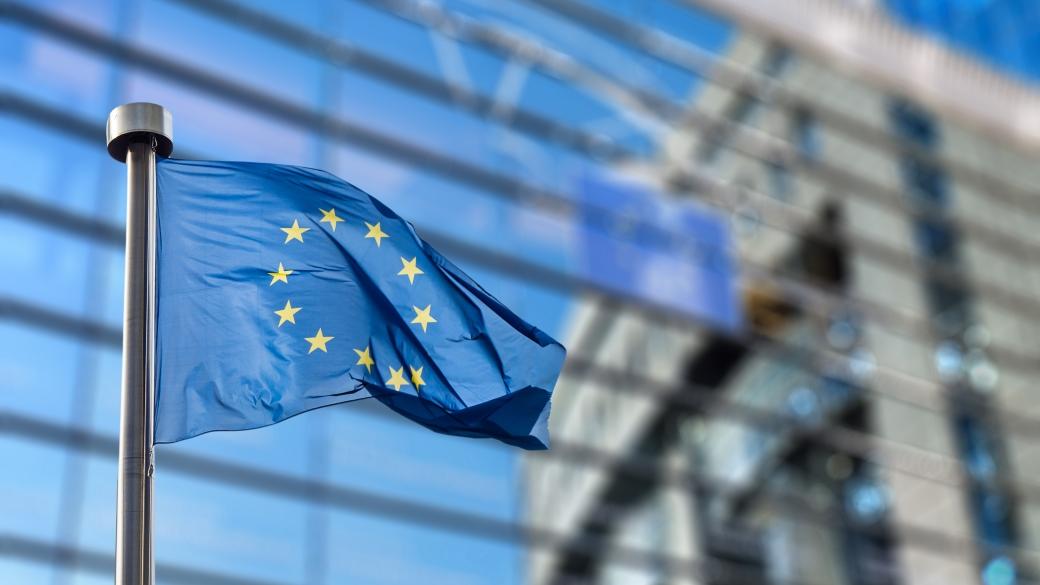 Alternate Minister of Foreign Affairs Giorgos Katrougalos will be in Brussels on Monday, 10 December, taking part in the EU Foreign Affairs Council.
The discussion will focus on international developments, with emphasis on Iran, Venezuela, as well as Ukraine in light of the recent incidents in the Azov Sea.
Regarding regional affairs, the Ministers of Foreign Affairs will discuss developments in the Western Balkans, focusing on the situation and the prospects of the countries of the region.
Discussions will also cover EU-African Union relations, in view to the forthcoming 1st Joint EU-AU Ministerial Meeting on 21-22 January 2019./IBNA