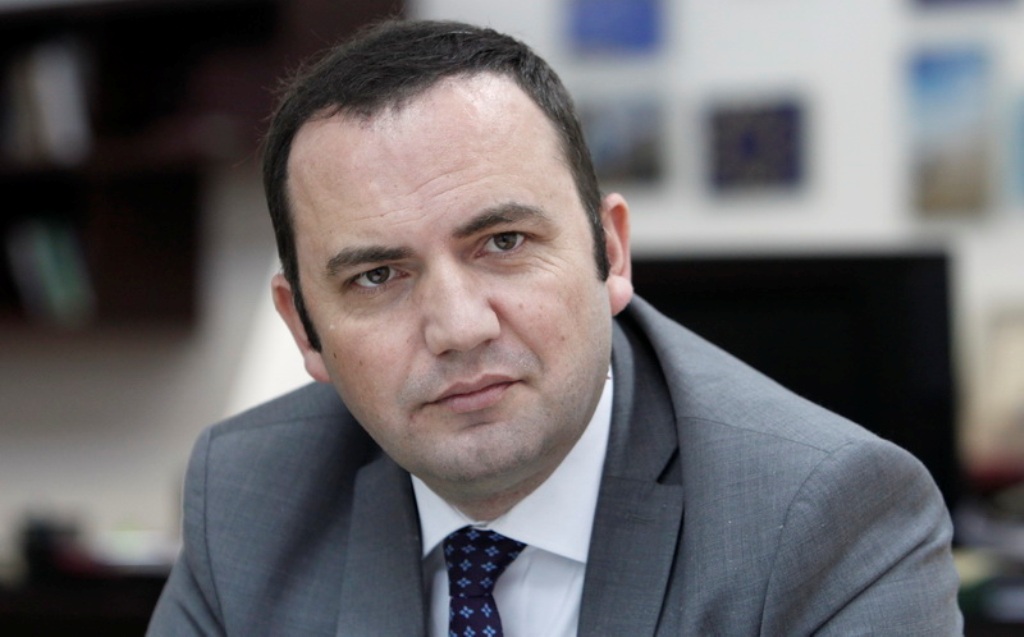 As MIA news agency reports, Bujar Osmani, Vice-President of the fYROMacedonian government responsible for European affairs, will travel to Athens on Thursday, November 1st, on the occasion of the establishment of a direct Athens-Skopje route by Aegean Airlines.
Osmani, according to the news agency, will have a meeting with Greek Alternate Minister of Foreign Affairs Georgios Katrougalos. Later on, the two men are to get to the Athens International Airport "Eleftherios Venizelos" together, where the fYROMacedonian Deputy Prime Minister will board the first (reinstated) flight from Greek capital, Athens to the fYROMacedonian capital, Skopje.

As of 1st November, the largest Greek airline, Aegean Airlines, will operate the Athens-Skopje and Skopje-Athens routes twice a week (on Tuesdays and Thursdays). This is the first time that there will be a direct air link between the two countries in more than 10 years.
The agency also reports that the Greek Alternate minister, in an interview with Realnews newspaper, described the re-establishment of a direct Athens-Skopje air link as a very positive event that would help to strengthen contacts between the two peoples and deepen co-operation in the fields tourism, trade and business….. / IBNA
Main Photo (File): Bujar Osmani