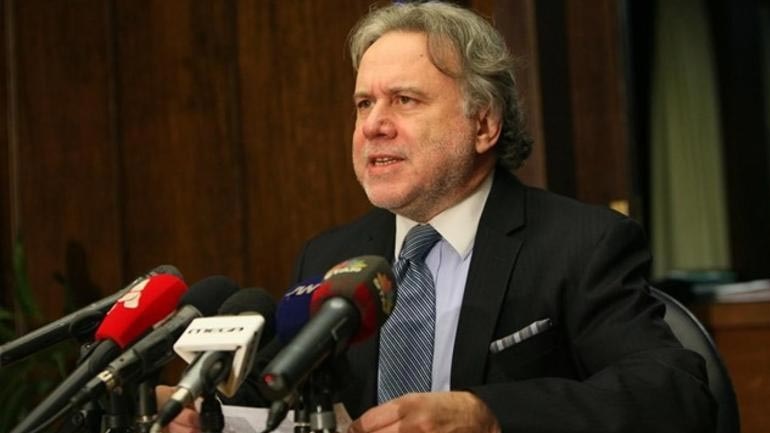 Athens, June 13, 2016/Independent Balkan News Agency
By Spiros Sideris
Sweeping changes in the government proposal for the revision of the Constitution, ensuring "the complete overthrow of the old political system", heralds the Labour Minister and coordinator of the government's committee on constitutional review, Giorgos Katrougalos, in an interview with the daily Realnews.
Indeed, he speaks of a transition to the Fourth Greek Republic "with new institutions of direct democracy, strengthening of freedoms and social rights and shielding of the polity against the neo-liberal counter-revolution".
He describes the "restart and restoration of the political system" as a literal "critical national issue", for which Article 44, par. 2 of the Constitution provides the conduct of a referendum.
What's more, he advocates the "simple, honest and genuine proportional representation" and stresses that if the powers of the President of the Republic increase "then he would have to have direct political legitimacy".
Finally, the Labour Minister rejected the possibility of the cutting the 13th and 14th salary, saying that lenders did not ask for this, while he spoke of a "Goebbels-like construction of news by the corrupt system of the Media", which comes to show "the panic of those who thought they would remain eternal gigolo of governmental authority – with profit in mind".