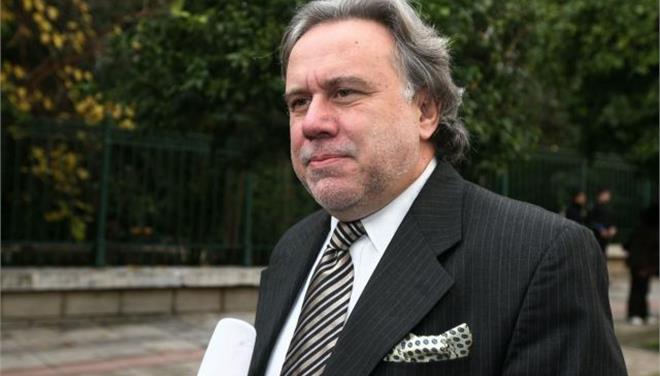 Athens, June 10, 2016/Independent Balkan News Agency
By Spiros Sideris
In favour of the referenda on a number of national in nature political issues stands Labour Minister Y. Katrougalos. Speaking to the radio station "Parapolitika", he stressed that "I can not speak for the government as a whole, my personal suggestion will be that for a series of important issues of our political system that have a national character, I think we should have referendums.
Obviously, the process for the revision will evolve exactly as provided by Article 110 of the Constitution, there is no doubt about that. But if for some of these issues we want to have the opinion of the people as well, the people is sovereign. Who is afraid of the people?".
He added that "the referendum, like the polls is largely depends on the way the question will be phrased. Therefore, indeed, for the answer to be clear the way it is phrased should be clear as well. Especially on the issue of constitutional change many of the issues that will be placed are issues on which there is consensus. For example the unacceptable ministers' immunity, the Article 86, should change".
Regarding the trade union law, he stressed that the government will not accept any inconvenience to strike proclamation, noting that the subject of protests in primary unions is open to dialogue, but not in the secondary.
As regards the demonstration on June 15 he said "demonstrations and every event should be permitted in the framework of the democratic order".
He emphasized, however, that "it is surprising to see some people who have trouble with the word 'people', to support these events and lament the indignant of 'Syntagma Square'", while he stressed that Mr Phillis has been targeted.