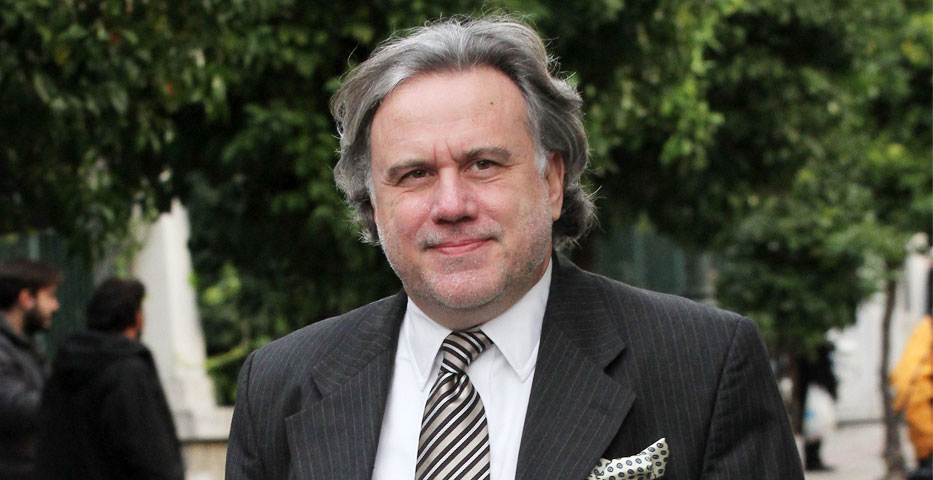 Athens, August 17, 2016/ Independent Balkan News Agency
By Spiros Sideris
The vast majority of pensioners will not see any changes to their pensions as of September, Labour Minister Giorgos Katrougalos said on Wednesday in an interview with Athens-Macedonian news agency.
The minister was responding to criticism by political parties that pensioners are in for a shock as of September, as their pensions will suffer further cuts.
"As I have said, the truth is in the ATMs – neither in statements, nor in misinformation. So 80 percent of pensioners will not see any changes at the ATMs in September," Katrougalos said.
"Those who receive one main and only one supplementary pension might see some extra euros because the retention rate for health will be on the actual amount paid into the pensioner's pocket and not on the virtual [income] calculated before the bailout cuts were applied, as was previously the case," he added.
He said the remaining 20 percent of pensioners will see an 8-10 percent cut in their supplementary pension.
The minister also explained that in August there was a recalculation of mainly public sector pensions which affected slightly over 20 percent of supplementary pensions and resulted in 8-10 percent cuts. The same recalculation will be done for pensions of the IKA-ETAM pension fund in September, he added.
Source: AMNA