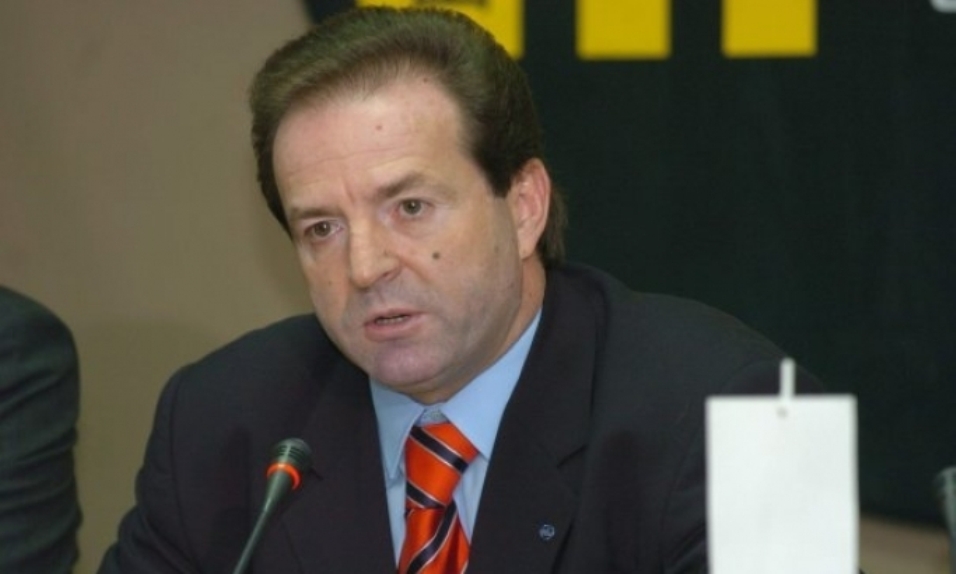 During the recent TV interview Serbian president Aleksandar Vucic has said that businessman Bogoljub Karic was "angry on him", without giving any details. However, the media have afterwards claimed that the reason was Karic's intention to purchase agricultural giant PKB; the state owned company, according to the alleged plan of businessman, should be sold without public call "at the price offered by Karic".
In the interview for N1 TV, however, Karic has denied that he had any disputes with Vucic adding that he wanted to purchase PKB in accordance with the law.
"Why should I be angry on Vucic? I heard nothing about it; I don't know why he was angry. Who was angry, me or he? Who am I to be angry on president Vucic? Who? The citizen Bogoljub Karic, with good intentions, to be angry on head of state? I am the last person that should even dare to think to be angry on president, not to mention the real anger. That's unthinkable", Karic said.
From 2006 up to 2016 Karic was under investigation for money laundering and suspected for damaging Serbian budget by 21.980.551 US Dollars at which time he moved to Russia. A warrant for his arrest was issued by the Serbian government and Interpol at the same time. In 2016 the investigation was dropped after the statute of limitations expired and the charges were no longer valid. He returned to Serbia in 2016 as a free man. He immediately expressed his loyalty to Vucic, prime minister at the time.
Karic told N1 that he would be honored to meet president but he had not "such opportunity". "I had them (opportunities) previously, during the campaign, but we both don't have that kind of contacts to see each other and cooperate", Karic claimed.
He denied reports on his alleged plan for PKB takeover. "These are childish stories. I am a serious man, I am 63. I am Serbian Trump, I'm not a child from the street which wants to by a factory for three dollars. Nor I want presents from the government. My family is not like that. I did not privatized anything in this country, everything we have we have built alone from the beginning", Karic stressed.
On the other hand, he confirmed his interest for PKB. "Besides the construction industry, our family wants to enter into agricultural domain. We never did that kind of job in our life, it's not our business; but we would invite Dutch, Israelis, people which are the most successful in that industry, to make something and renew PKB's reputation. That's our intention, but it's not important", Karic said./IBNA