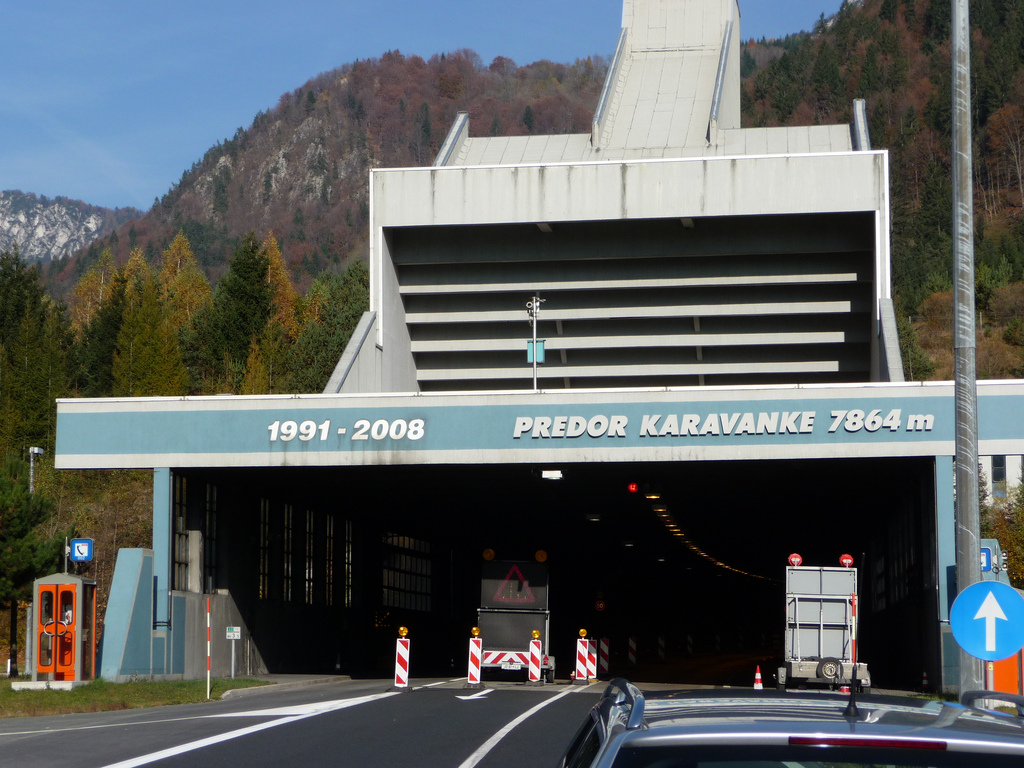 About 20 days after the Turkish contractor Cengiz Insaat Sanayi Ve Ticaret was selected to build the Slovenian section of the second tube of the eight-kilometre Karavanke motorway tunnel linking Slovenia and Austria, two unselected bidders have filed for a review of the selection of a Turkish contractor for the job.
The requests have been filed by the Nova Gorica-based (western Slovenia) builder Kolektor CPG and the Bosnian construction company Euro-Asfalt.
The latest development comes as the deadline for complaints against the pick of the Turkish contractor for the project on the 8-km tunnel linking Slovenia's A2 and Austria's A11 motorways expires on Thursday, August 23.
Due to the review, it is expected that there be a few-months estimated delay regarding the time construction will start.
Turkey's bid was the cheapest of the nine submitted, at EUR 89.3m, excluding VAT, it was established to have been submitted on time, met the investor's needs and requirements, and was not estimated as unusually low, Invest Slovenia had written when the pick was made public.
It was added that "The highest bid, at EUR 140.3m, was submitted by Slovenian builder Pomgrad in conjunction with Swiss group Marti. The bid was eliminated because it exceeded the project's estimated value of EUR 121.5m."…. / IBNA