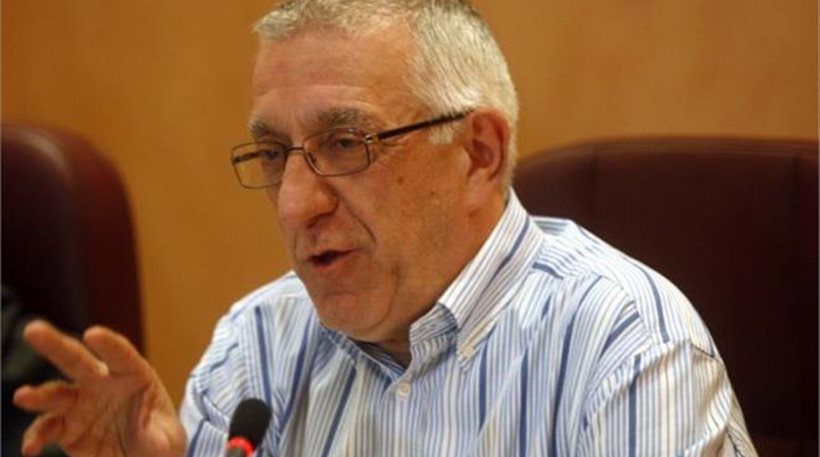 By Spiros Sideris – Athens
Kostas Karamanlis is not interested in becoming President of the Republic said Kaklamanis, stating that he is authorized by the former Prime Minister to say so publicly.
Speaking to radio station "Vima" he said: "Before the fifteenth of August, I met with Kostas Karamanlis on the matter and he told me that if you were asked, I am telling you to answer that I am saying that this is something that never interested me, not even to discuss. There is no such scenario".
In regard to his attitude for the election of the President of the Republic, he said: "I am positively inclined to electing a President of the Republic. Now, however, the basic premise is the betterment of the economic field. In the election of the President of the Republic, the person plays an important role. But it is of secondary importance, it is not a determining factor in my decision and others'. Clearly I would prefer a person from the area of the center, but I've already stated otherwise, saying that I cannot accept that there is a unitary President when the search (for a President candidate) is concentrated only to the area of the Left or Center-Left. I believe that there are people like that in my ideological space. The strategy of the government is to open this topic after the holidays, in early 2015, as appropriate. So when the budget has been approved, we will have a clear picture and then I'll comment on the issue".