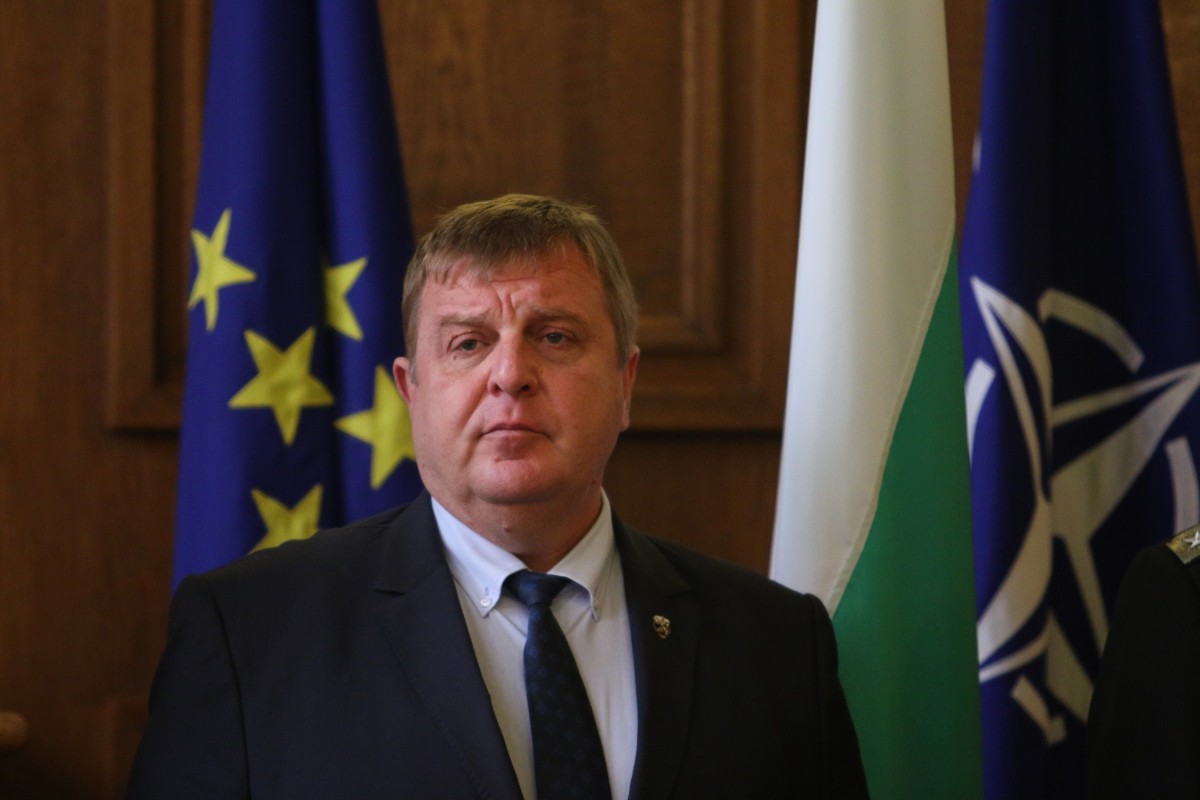 "There are no differences in the policy towards North Macedonia. There are no differences between Prime Minister Boyko Borissov, Foreign Minister Ekaterina Zaharieva and me", said Deputy Prime Minister and Defence Minister Krasimir Karakachanov this morning.
"Yesterday, we had useful conversations that started at 10.00 and ended just before five. Colleagues from North Macedonia realized that Bulgaria was not joking. They understood that there was no one to pressure us to change our position", Karakachanov said and explained:" What is new from yesterday was that the colleagues from Skopje understood very clearly that we want clear guarantees for the implementation of the 2017 Friendship Agreement and that they will not bypass it. It does not matter if it is a new agreement, annex or a protocol. We are not in a hurry, there are still a few days until the final decision is made".
"Bulgaria will continue to support North Macedonia. We clearly state that the only normal perspective for the Republic of North Macedonia is European integration. Talks were useful, but slow," Karakachanov told Nova TV.
According to him, the Republic of North Macedonia and the political elite in Skopje have lost 30 years. "There is no one to pressure us. We will not allow the falsification of Bulgarian history. Bulgaria is a sovereign and dignified country", reiterated many times the Deputy Prime Minister and Minister of Defence of Bulgaria./ibna