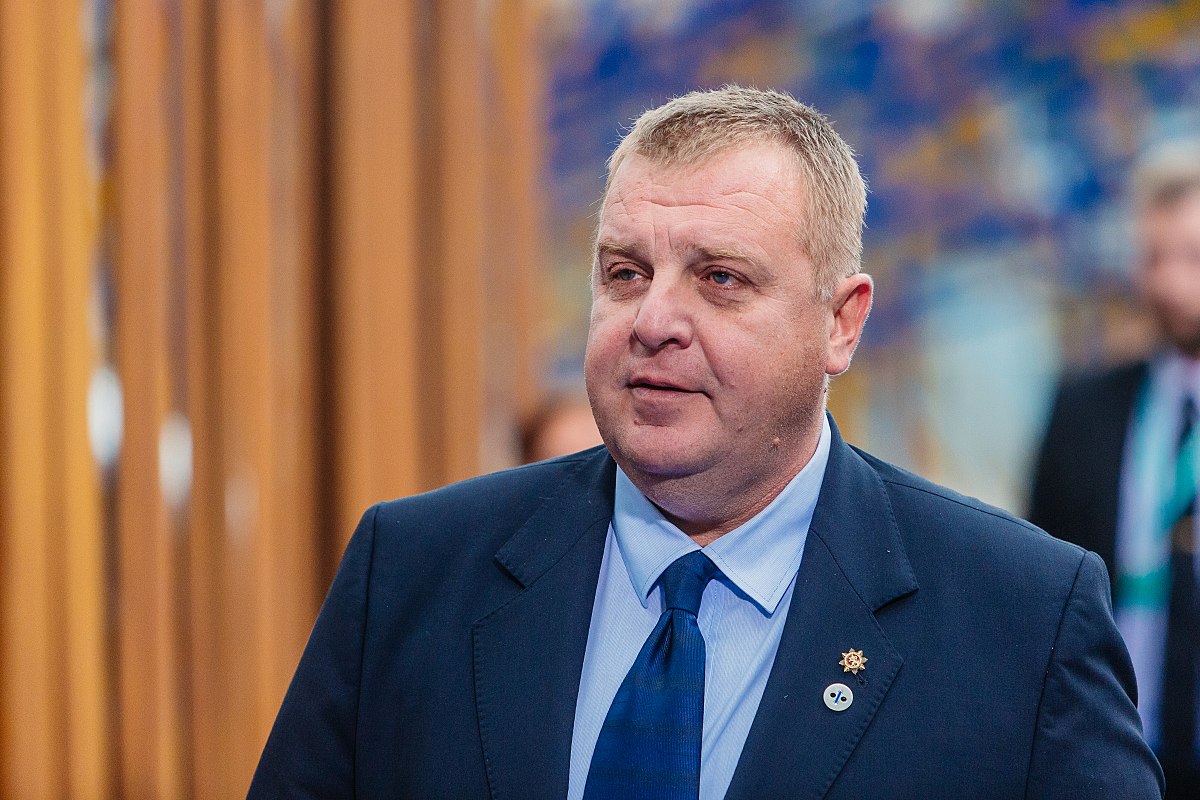 Bulgarian Defence Minister Krassimir Karakachanov has sought to justify a planned contract with Russia for that country to overhaul the engines of the Air Force's MiG-29s fighters, saying that this could enable Bulgaria to continue to use them until the year 2030.
Karakachanov also defended the deal from a cost point of view, saying that contracting Russia to overhaul the engines was the cheapest option for Bulgaria, and questioning whether his country would have the money to pay for new fighters.
The intention to sign the four-year contract with Russia's MiG company has been criticised by former defence minister Nikolai Nenchev as a threat to the national security of Bulgaria, a Nato member state.
Bulgaria has been a Nato member since 2004, and is meant to bring its military up the standards of the alliance, through modernisation including the acquisition of new jet fighters…./ IBNA
Read the full article on Sofia Globe